Local Spotlight – Dumpling Time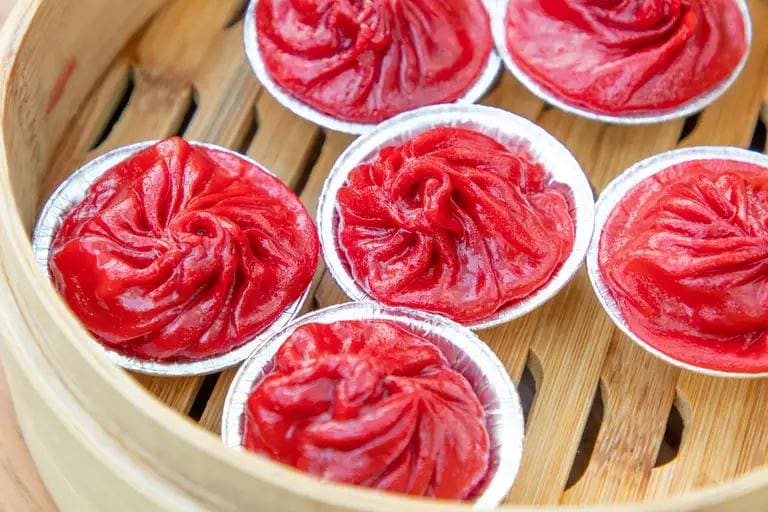 Love Dumplings? Check out Dumpling Time on 11 Division St in San Francisco.

MODERN CAL-ASIAN EATERY — WHERE VISITORS CAN WATCH DUMPLINGS BEING MADE FRESH RIGHT BEFORE THEIR EYES — CASUAL, SOCIAL, AND FUN

Market Update

Total active listings in the San Francisco market dropped in March, and I expect the same will happen in April. The spring housing market historically sees stable or increasing inventory levels, and that is not happening right now. After 4 months of unusual inventory levels, it seems we finally have cleared the 2020 and 2021 COVID inventory bubble.
After an increase in January, new listings are down for the second month in a row, which is unusual for early spring. While this number can bounce around, we typically see an upward trend from January–May.

Pending sales, on the other hand, are way up — near record highs. The number was more than 700 for March, and more properties went into contract than came on the market. Sold listings, too, are increasing dramatically.

Days on market remains near historical lows for both single-family homes and condos — not surprising given inventory levels.

Sales price just squeaked into record-setting territory with an average sale price of $1,512,000. For single-family homes, the average is $2,060,000, and for condos, it is $1,250,000.

On average, properties are selling at 12.4% over list price. This is quite high; only 5 months have ever had prices go this much over asking. Single-family homes are going for 22% over asking — a record for overbidding