February is Black History Month. Paying tribute to the generations of African Americans who struggled with adversity to achieve full citizenship in American society.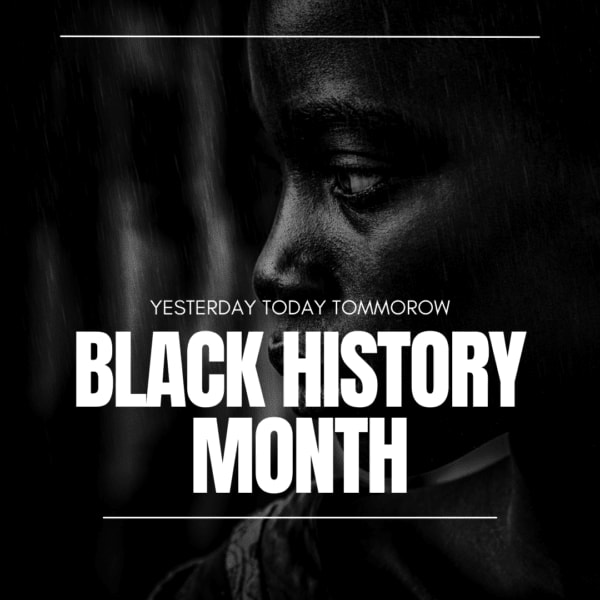 What a difference a year makes. I feel very fortunate and very excited. Speaking of excitement, I am also counting the moments until the spring real estate market begins in earnest!
For months, I've noted we've been trending toward a market with a normal level of inventory. Now, in just one month, we went from slightly high inventory to very low inventory. Active listings (inventory) dropped by 42% from November to December. The last time inventory was this low was during the holidays in 2018. Additionally, while it's normal for new listings to hit bottom in December due to the holidays, December 2021 took it to an extreme: It was the slowest month on record for San Francisco's MLS. Just 134 units hit the market.
---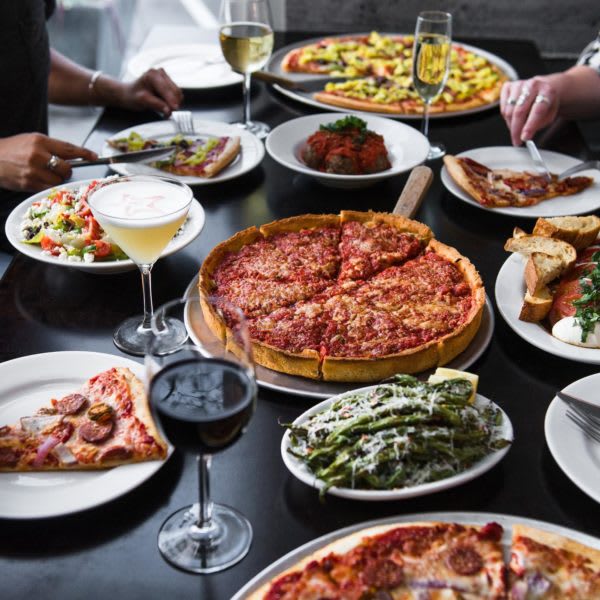 Thinking about a date night or grabbing some great food with the family or friends? You must try Little Star Pizza. They are located on
400 Valencia St
in San Francisco. You won't regret it.
---
Just Listed
First time on the market in over 27 years. Many modifications have been made but it needs a little more love. Fantastic opportunity to own an extremely unique 3 bedroom, 2 bathroom home on a secluded property in a garden oasis. The possibilities are endless for the creative mind. Expansion is an absolute possibility.
Please reach out with any questions.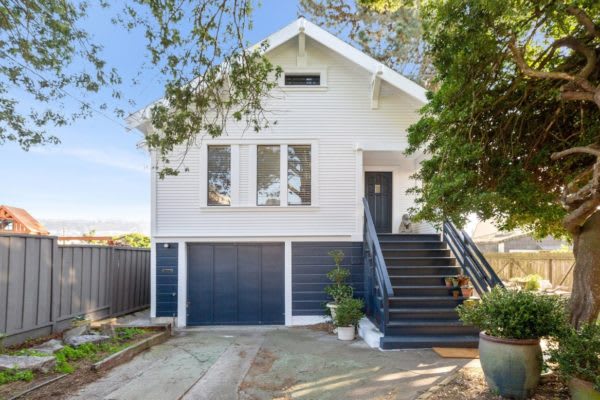 ---
Market Update
After low levels in November and December, January's new inventory started to increase — but it's still lower than usual. In fact, it is the lowest new inventory for the month of January since 2016. Active inventory started to increase, as well, and I expect February numbers to push a large rebound into the spring season.

Reflecting the last remnants of leftover inventory from 2021, pending sales are a bit higher than we normally see during this time of year.

In a bit of good news for buyers, the average sales price has dropped 11% since November, driven primarily by a drop in single-family home prices: While they have jumped around a bit, single-family home prices are still 16% below their height in June 2021. Condos dropped starkly in January, but that is probably more due to holiday and winter seasonality.

January tends to be the highest month for days on market, so the average of 33 days last month is normal on an annual basis. The high value is mostly driven by condo data.
Single-family homes have fairly high overbids, at 17% on average. Condos in January were going for just below their listing prices.

In January, 54% of properties sold over listing, which is down from a high in November of 72%. Condos are down to just 36% of properties selling over asking. We usually see a bounce in months' supply in January, but this year, it remained lower than normal — around 2 months.

Price per square foot has remained level for both single-family houses and condos despite average prices decreasing. This likely is because smaller properties were selling at a higher price per square foot. Additionally, since days on market is up, some of the longer-sitting properties — especially condos — were selling.
Spring blossoms and the spring real estate market will be here before we know it. We are ready to be by your side, whether you are buying or selling. Please reach out to me to discuss your own unique needs, as well as what is to come in the San Francisco market.