It's May Already!
How did that happen? We came back relaxed after a spring break trip to Hawaii, and we had so much fun at Bodega Bay's Fisherman's Festival and Salmon Creek Art Walk. We've already started planning for summer family activities around the bay area.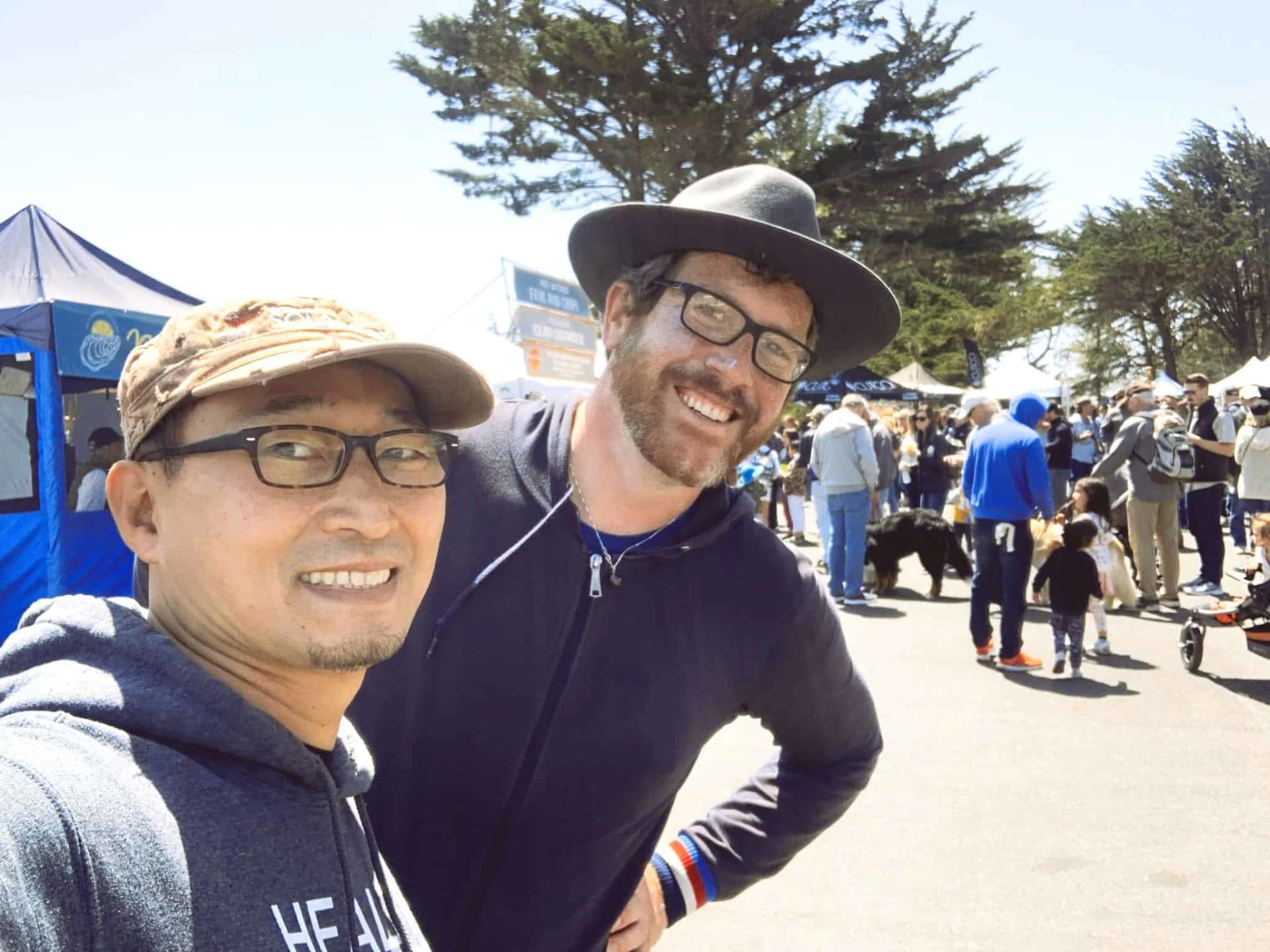 The real estate market proved to be quite interesting, to say the least, in April. The Fed raised interest rates, and we saw a huge drop in inventory — down 37% month over month. For the past decade, inventory from March to April hasn't shifted much, so this is highly unusual. Sellers may be stalling on listing their homes, or those seeking to trade up or down may be rethinking what they can afford, given the higher interest rates.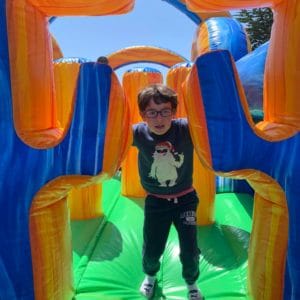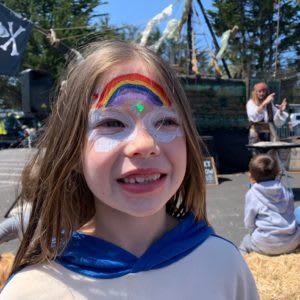 Market Update
Single-family home inventory as low as it's ever been — just 1.4 months of supply — and condominiums are sitting at around 3.3 months of supply. Active listings have dropped for two months in a row.
Pending sales dropped from March to April, by 16%, which is also unusual. Normally, this would mean more inventory is available, but there was a decrease in new inventory coming on the market.

Sold listings, which typically increase from March to April, dropped slightly.

Sales price in April hit an all-time high. Single-family home values dropped very slightly from their record high in March, so the increase was fueled by closed condos, which reached a record high of $1,370,000 almost a 10% jump since February.

Properties in April sold for 13.3%, on average, over asking. This is near a record high and the highest it has been since 2015. Single-family homes reached a record 23.3% in overbidding, while condos sold for 6% over their listed price. A record 89% of single-family homes sold over asking, and 65% of condos sold over asking.
The real estate market is reacting to higher inflation and increasing interest rates. The decrease in pending sales is to be expected, since buyers may be more anxious and trying to figure out the market before they make a purchase. The anticyclical April trends likely will be short-lived, as buyers and sellers adapt their expectations. Buyers, especially, may want to seize the moment and move forward against the grain.

We are fully prepared to help you navigate this unusual marketplace, whether you are buying or selling. Please reach out to me to discuss your own unique needs, as well as what is to come in the San Francisco market.
Thanks,
Dan