I'm feeling particularly thankful this November. As pumpkins give way to turkey and cornucopia, we are enjoying lots of family time. I am especially looking forward to our Thanksgiving tradition of eating oysters on Black Friday in Tomales Bay, as well as spending quality in-person time with our clients. After what we've all gone through, it's not something I'll take for granted any time soon.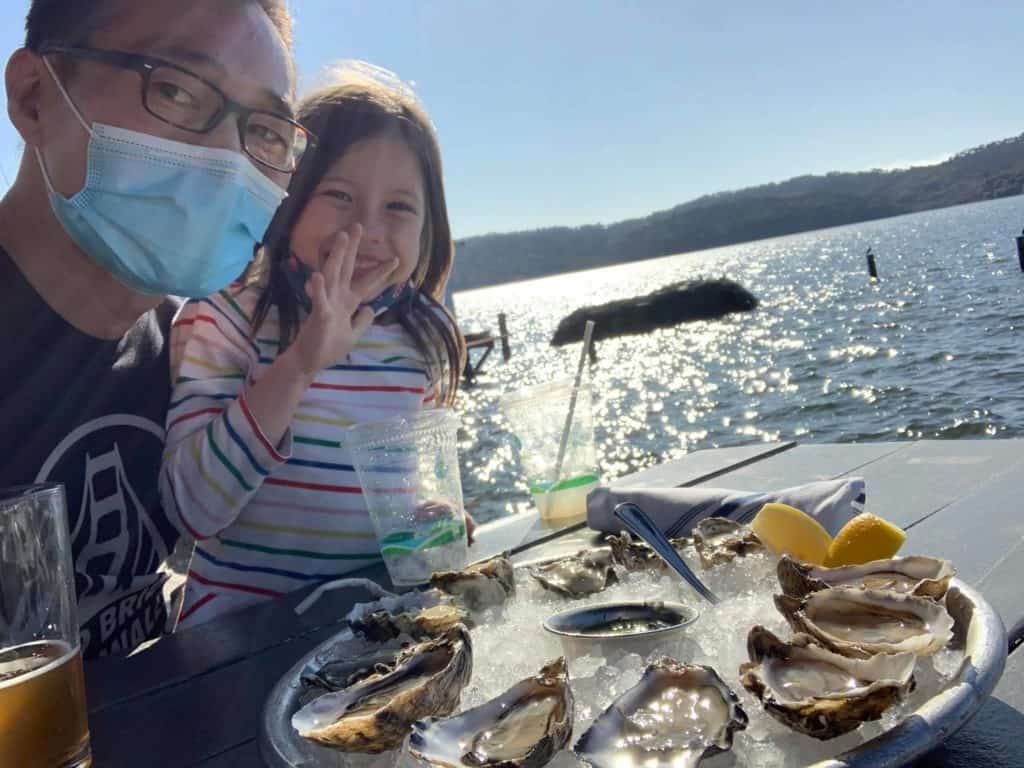 Oysters In Tomales Bay
Inventory was down in October, which is typical. On average, inventory for the previous 3 years saw a 21% drop from September to October. In 2021, September was busier than a normal September, and the drop was greater. This year, there was a rush to list homes on the market in early September. It seemed many sellers were anxious about the end of 2021 and what the market would bring, which led to a very busy early fall market and a slower late fall market.
Pending sales in both September and October were relatively high, likely due to the strong inventory in September. I wouldn't be surprised if this number drops significantly in November, because of October's decrease in new inventory.
Sold listings jumped in October, once again due to the strong inventory that hit the market last month but only officially closed in October. This number will likely stay constant in November. It should drop quite a bit in December and into January, which tends to be the lowest closing month of the year.
After three sluggish months, average sales price of both condos and single-family homes increased significantly. In both types of housing, the average increase is bigger than the median increase, which means bigger (more expensive) homes are selling and pushing up those numbers.
Days on market dropped, due to condos selling faster. Across the city, the average is down to 13 days.
Active listings also dropped to their lowest level since April 2020. While inventory is still at a record high compared with pre-COVID times, I think we may be at the cusp of reaching standard inventory levels.
On average, prices going 10% over, and percent of properties that are sold over asking is up to 72%. Condos are helping to drive that number up to pre-COVID levels. This may continue to increase during the several months after the holidays.
Months of inventory is down to its lowest point since January 2020.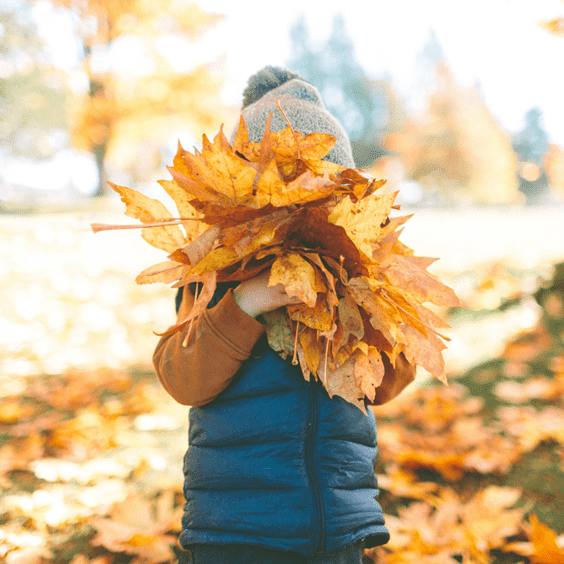 With inventory shrinking to pre-COVID levels, we appear to be entering more of a sellers' market in San Francisco. Overbidding is at the highest level since July 2019, and the number of homes that sold over asking is the highest since October 2019. We finally may be moving past the COIVD market of the past year and a half, noted by its high inventory and huge amounts of movement.

Please don't hesitate to reach out to me to discuss your own unique needs, as well as what is in store for the remainder of 2021 in the San Francisco market.

Thank you,
Dan