Help Support Foster Youth in San Francisco
One of the best things I've done in the past year was to become a CASA (Court Appointed Special Advocate) for a foster youth in San Francisco. It's something I've wanted to do for years. A CASA volunteer is an advocate and mentor for a foster child or youth in court and out. It doesn't require any legal background. A lot of being a CASA is simply showing up for the child or youth and being a consistent, reliable adult in their life.
For the past several months, I have been working with a foster youth who is now finishing her senior year of high school and deciding which 4-year college to attend. In 2012, California began providing extended foster care services for eligible youth up to age 21 (which is still not long enough, in my opinion). As the first person in my own family to go to college, I am particularly interested in supporting first-generation college students. Transitional-age foster youth face even bigger challenges than most first-generation students. Nationwide, only about half of foster youth end up finishing high school, and less than 3% graduate from a 4-year college. Our numbers are somewhat better in California, and thanks to our community, every year, 80-90% of SFCASA's high school seniors graduate. I am looking forward to continuing to support my youth as she makes the transition to college.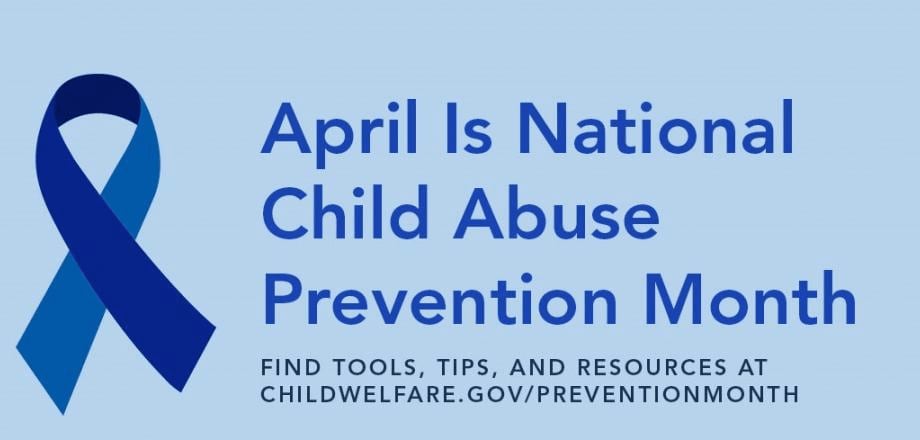 Please check out the SFCASA
website
to learn more about the program, sign up for an info session on becoming a CASA, or make a donation to help support foster youth in San Francisco.
The youth I am working with has been able to remain in San Francisco during her time in foster care. However, due to a shortage of foster families in San Francisco, many of our children get moved to other cities such as Stockton and Tracy or even farther. This separates them from their relatives, friends, and school, adding to the trauma they are already experiencing. If you'd like to consider becoming a foster parent in San Francisco, you can find more information
here
.
Walking Tour May 1st in the SF NoPa Neighborhood
There are still a couple of spots left for the next in my occasional series of neighborhood walking tours on Sunday, May 1st at 2:00 pm. This time we'll explore the NoPa (North of the Panhandle) neighborhood, one of the city's most diverse and interesting areas. Please email me at
[email protected]
if you'd like to join.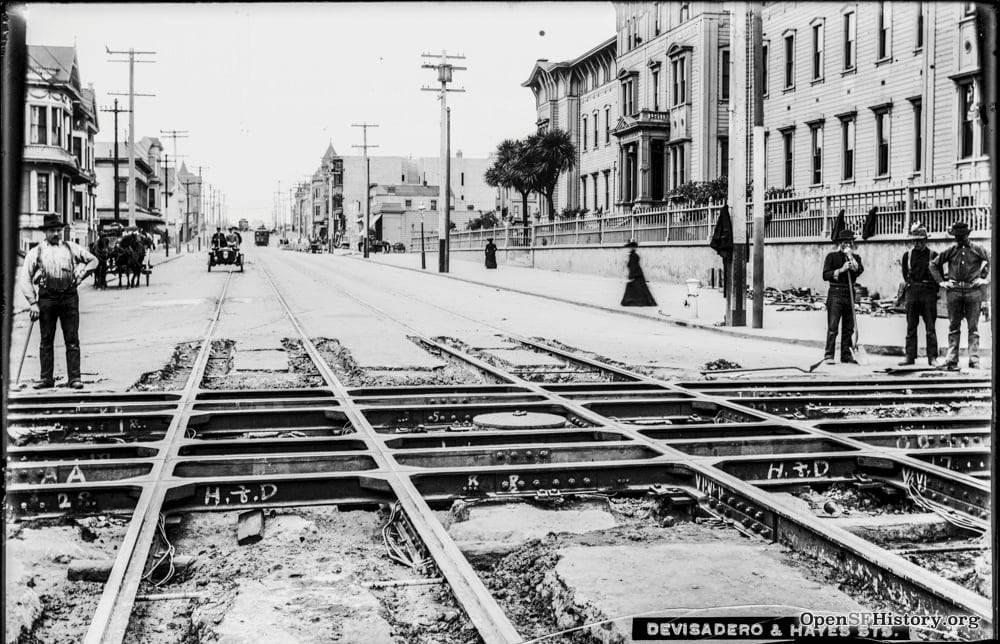 Divisadero & Hayes, Sep 29, 1904. Looking north from center of Divisadero. OpenSFHistory / wnp60.0004
Market Update
Total active listings in the San Francisco market dropped in March, and I expect the same will happen in April. The spring housing market historically sees stable or increasing inventory levels, and that is not happening right now. With 4 months of unusual inventory levels, it seems we finally have cleared the 2020 and 2021 COVID inventory bubble.
After an increase in January, new listings are down for the second month in a row, which is unusual for early spring. While this number can bounce around, we typically see an upward trend from January–May.
Pending sales, on the other hand, are way up — near record highs. The number was more than 700 for March, and more properties went into contract than came on the market. Sold listings, too, are increasing dramatically.
Days on market remain near historical lows for both single-family homes and condos — not surprising given inventory levels.
Sales price just squeaked into record-setting territory with an average sale price of $1,512,000. For single-family homes, the average is $2,060,000, and for condos, it is $1,250,000.
On average, properties are selling at 12.4% over the list price. This is quite high; only 5 months have ever had prices go this much over asking. Single-family homes are going for 22% over asking — a record for overbidding — and condos are selling at 6.6% over asking. 70% of all properties are selling over list price, and 87.4% of single-family homes are selling over list price.
Inventory is not experiencing its usual seasonal uptick. And with pending and sales volumes nearing historical highs, this low inventory could be an issue for home buyers as we get deeper into spring. Low inventory is only exacerbating the increasing prices, and inflation is playing a role, as well. Rising interest rates could halt some of this momentum, but in the short term, many buyers are looking to get into contracts before too many interest rate hikes occur.
Please reach out to me any time if you are looking to buy or sell, or are curious about what is to come in the San Francisco market.
And, finally, if you haven't already, please follow me on Instagram at lisa.auer.sf