Hello!
Welcome to the fall market! My family and I have been able to take advantage of the last bits of summer up along the Sonoma Coast: riding horses, paddle boarding and enjoying the fresh air.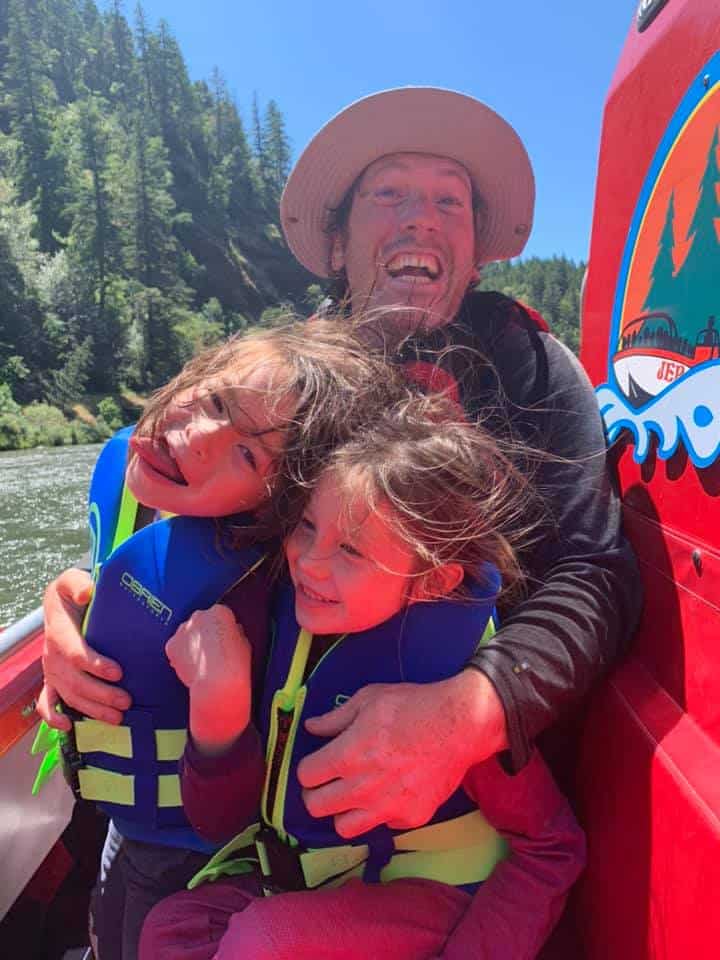 The start of school is reinvigorating the San Francisco real estate market, and I think it will be a marathon of a fall market. From what I've heard, there is a lot of shadow inventory ready to come on the MLS through September, October and into the start of November. If you are thinking of buying in 2021, now is the last good opportunity.
Prices appear to have plateaued in both the condo and single-family home markets, as we are hitting an affordability ceiling. Prices are strong, and it is still very much a seller's market, but we might not see a lot more appreciation in the near term. I think higher prices and lower inventory are already baked into the new marketplace.
While overbidding is still occurring (see below), this is more a function of purposeful underpricing than a quickly appreciating market, so overbidding and comps should be more predictable in the near term. New listings and inventory have both decreased, but we'll see if this spurs a fresh buying spree.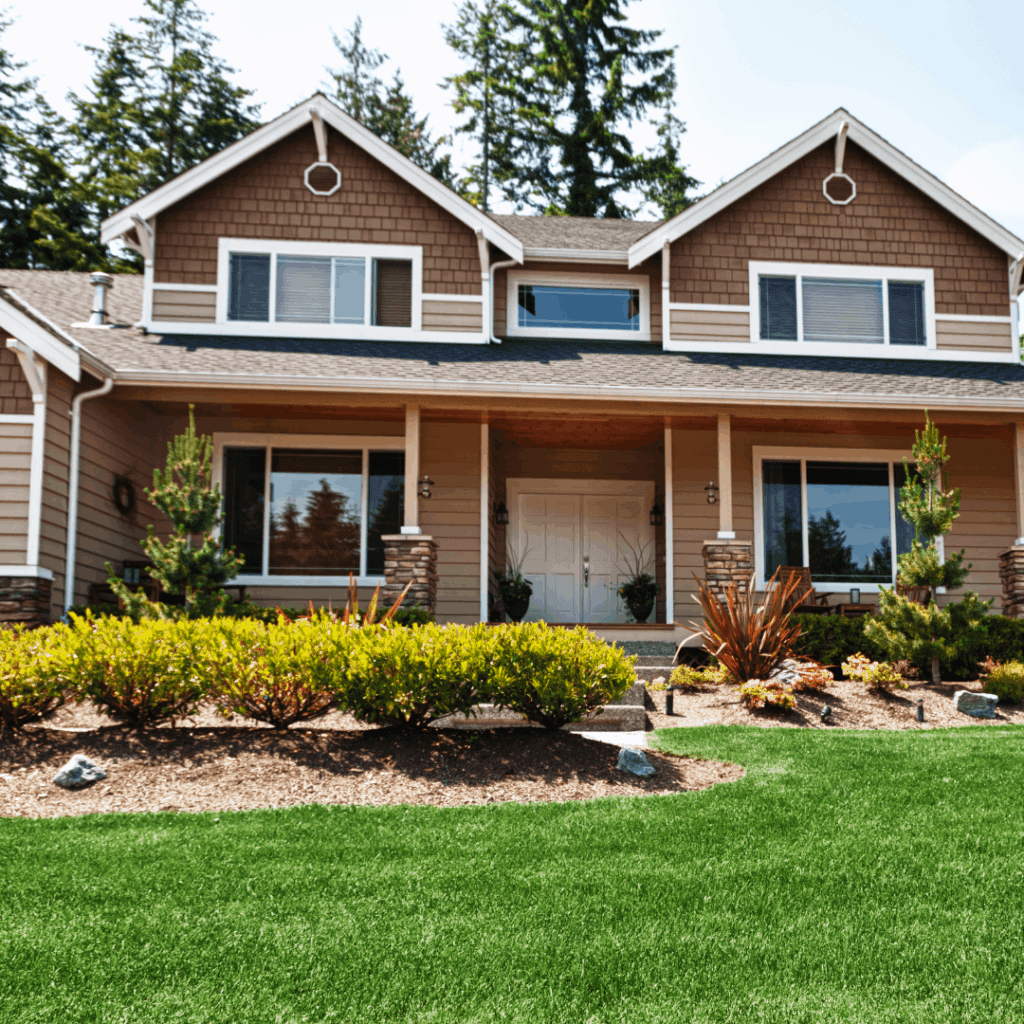 Fall Market Update
New listings dropped for the fifth month in a row, with August's new listings at their lowest level in 10 years.
Pending sales found their way back to an average range for the first time since January.
Inventory has declined to a level last seen in February 2020. We might be finally through the crazy COVID market. While condo inventory is a bit higher and single-family home inventory is lower, the net impact is that inventory is back to pre-pandemic levels. Months supply of inventory is down to 2.5 months, which is unusually low.
Sold listings have dropped to their lowest point since March. Pre-COVID, 587 homes sold would be an almost record-breaking month. With less inventory hitting the market, my guess is this number will drop again next month to a more normal range for San Francisco.
Overbidding, on average, dropped slightly to 9% over asking price, but the percent of properties that sold over list is increasing for both condos and single-family homes. This means that more buildings are being sold over their asking price, but overbidding is not as strong as it was.
Price per square foot has plateaued for 4 months now — for single-family homes, it's closer to about 6 months.
The fall market will be filled with nuance, and we are here to help you navigate what is to come. Please reach out to me to discuss what is ahead for the San Francisco market, as well as your own unique needs.
Thank you,
Dan