Looking for a Home for You and Your Furry Family?
You've probably heard the line: There are more dogs than children in San Francisco. Well, it's actually true. According to 2021 census data, children make up just 13.4% of San Francisco's population—which equals about 117,000 children. It's impossible to know exactly how many dogs there are in the city. Estimates range from 120,000 to as many as 500,000. One thing that makes estimating hard is that only a small percentage of dogs are registered with the city, even though pet owners are supposed to
license
any dog over 4 months old with Animal Care and Control and renew every 1-3 years.
One of the biggest reasons people cite for wanting to buy a home is dog ownership–present or future. This was certainly a motivating factor in my own family's case when we bought our home in the Richmond District after renting for many years. We got our Boston Terrier puppy, Maisie, shortly after moving in, and she was a big part of our family for 14 years.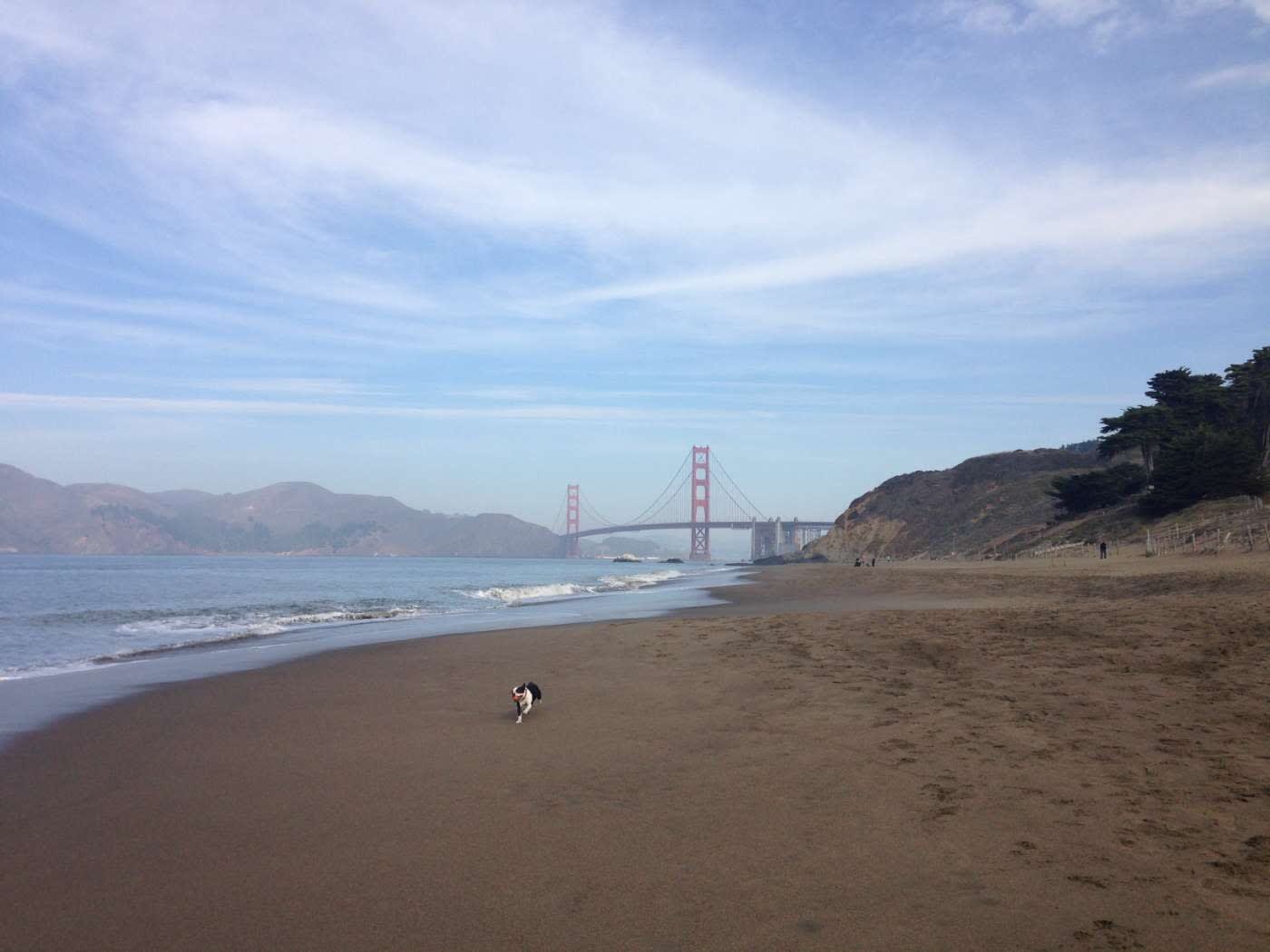 Many buyers in San Francisco will purchase a condo or TIC (tenancy-in-common) unit, rather than a single-family house. This can raise some questions for pet-lovers. Most homeowner associations have pet restrictions or limitations, so buyers should always review the CC&Rs (covenants, conditions, & restrictions) or TIC agreement before buying. For example, it is common to see limitations on the number (often 2) and types of pets allowed, as well as weight and breed restrictions for dogs. If an owner violates the rules about pets, the HOA can go to court and get an injunction ordering him or her to get rid of the animal.
While HOAs can prohibit certain types of pets, they cannot ban pets entirely. Under California law (the Davis-Sterling Act), no condo association can prohibit an owner from keeping at least one pet, subject to the HOA rules. "Pet" is defined here as 'any domesticated bird, cat, dog, aquatic animal kept within an aquarium, or other animal as agreed to between the association and the homeowner." (The Davis-Sterling Act does not apply to TICs, which are private contracts and governed by general contract law.) Furthermore, under California law, a resident with a physical or mental disability generally must be allowed to have a service dog or emotional support animal in any type of housing.
Please reach out to me if you have any questions about finding a new home for you and your furry family!
---
Art Deco Marina Walking Tour
I had a great time on the Art Deco Marina walking tour I hosted on March 6th. It was an enjoyable way to catch up with people and learn about the architecture and history of the neighborhood. Thank you to Jim Ferrell, a volunteer with San Francisco City Guides, for leading us on this fun walk! I saw lots of interesting details that I never noticed before on the buildings along Chestnut Street and nearby (note to self: remember to look up!). I'll be sending out an invitation soon for the next in my occasional series of neighborhood walking tours, which will be on May 1st in NoPa.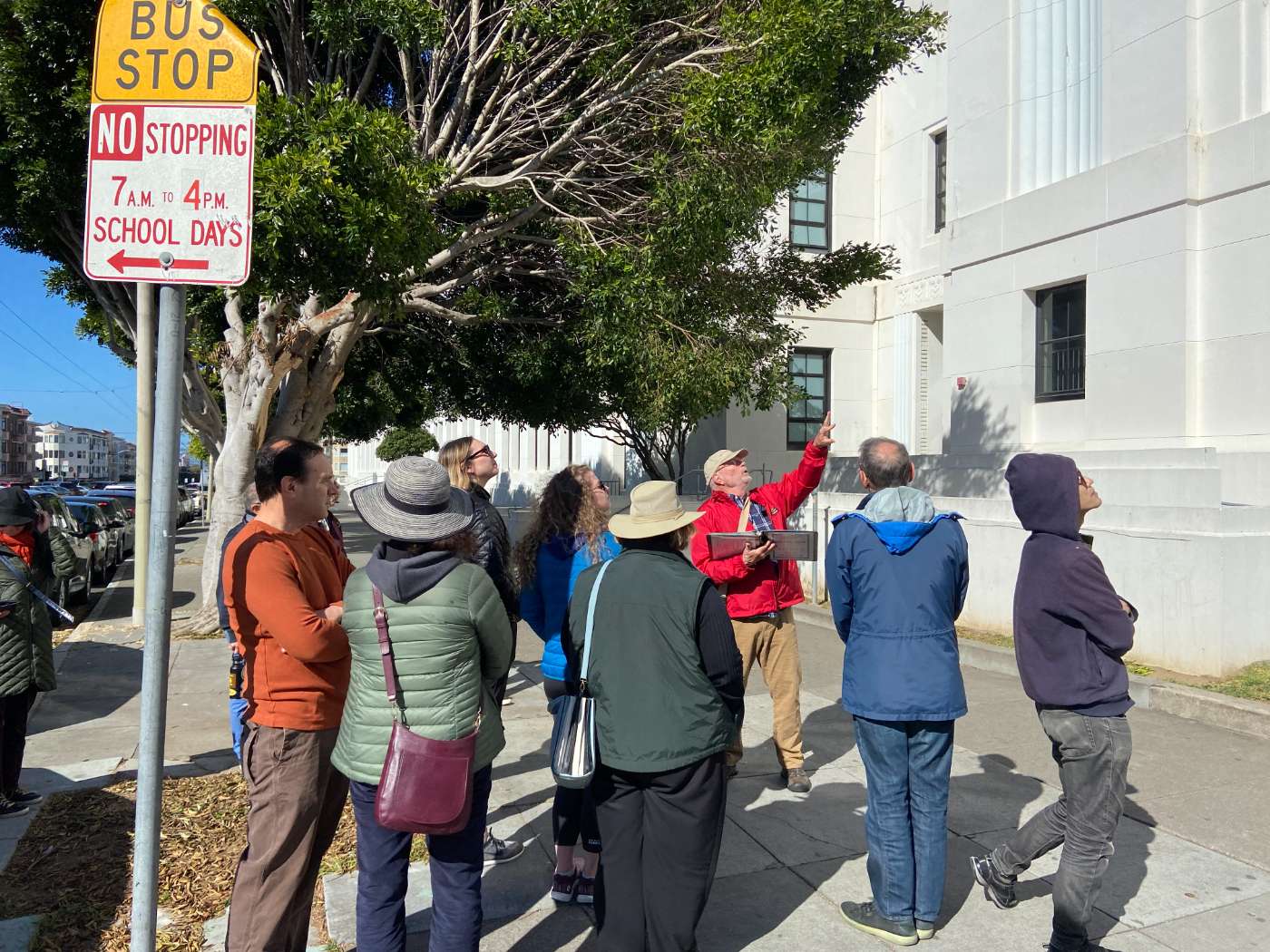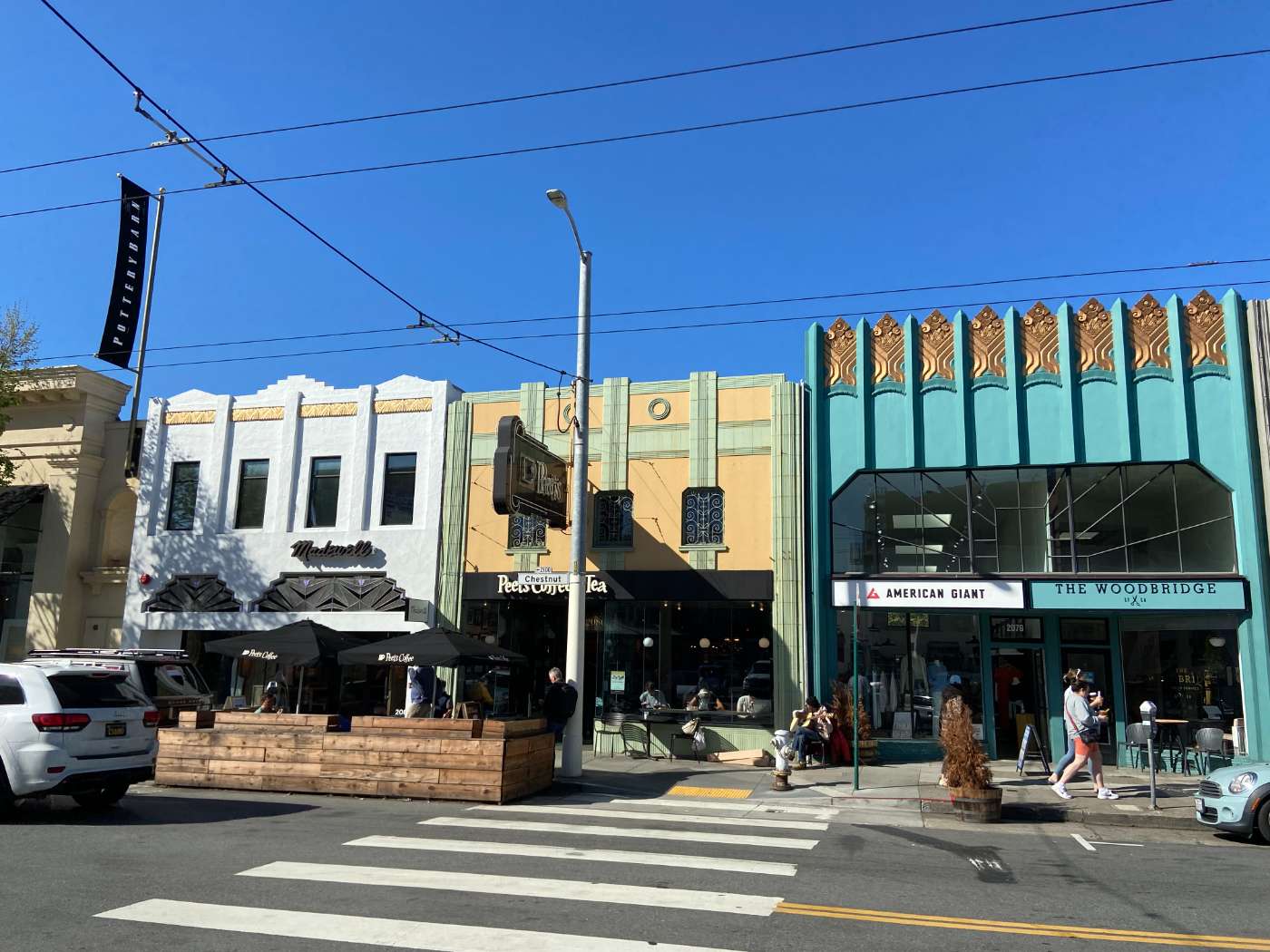 ---
Market Update
The spring market is starting, and it's the longest sales season of the year. Current inventory is very, very low, so we are looking forward to new spring inventory hitting the market. It's doubtful, though, that enough inventory will come online to meet demand, which likely will further drive up prices. We are headed into a strong seller's market after some interesting February metrics:
The number of new listings was down year over year in February. It reached its lowest point since 2019. 2022 inventory looks like it will trend to pre-COVID levels, so there will be a lot less inventory than people may have grown accustomed to during the past two years.
Pending sales and sold properties both were quite high for February, which has pushed current inventory even lower.
Average sales price dropped during the holidays but jumped back up 9.5% in February.
Days on Market dropped dramatically to 12 days — the lowest number on record for residential properties in San Francisco — likely due to the lack of inventory and higher demand.
Months supply (how long it would take to sell all inventory on the market) is at one of the lowest levels since 2018. In fact, it was the lowest level for February in the past 7 years.
In February, 60% of properties sold over the listing, and properties are selling at 11.4% over the asking price on average — the highest number since 2018. While all the factors I mention above affect this, properties also may have been priced a bit lower in February, allowing for more overbids.
With the spring seller's market upon us, we are prepared for every eventuality and stand ready to help you buy or sell. Please reach out to me to discuss your own unique needs, as well as what is to come in the San Francisco market.
And, finally, if you're not already, please follow me on Instagram at
lisa.auer.sf