Inventory
In welcome news, several home types saw an increase in inventory during September. The Los Angeles County housing inventory by bedroom type for September 2023 compared to the previous month: The inventory of 1 bedroom homes increased by 2.9%, 2 bedroom homes decreased by 1.8%, 3 bedroom homes decreased by 4.3%, 4 bedroom homes decreased by 0.2%, and 5+ bedroom homes increased by 9%.
Sales Price
In September, Los Angeles County home prices were up by 4.2% compared to September of 2022, selling for a median price of $860K. On average, homes in Los Angeles County sell after 36 days on the market compared to 43 days last year. In positive news for sellers, 51% of homes were sold over asking, while 36% were sold under asking and 13% were sold at asking.
Conclusion
The fall market seems to be highlighted by lower than average prices, higher than normal inventory, and low buyer activity. We've told clients the following "if you can afford the higher mortgage, and you have good job security, now is an amazing time to buy." Not all people are capable of buying at the moment. If you fulfill my two requirements above, now is one of the best opportunities to jump into the market. If you are a seller and ready to sell, it is unfortunately a difficult marketplace. Though change is a constant in this market, experts don't necessarily think prices will rise rapidly. We are hopeful that 2024 will bring positive market changes for homeowners. As always, don't hesitate to reach out and schedule a consultation to go over your real estate needs!
Median Home Sale Price - Los Angeles County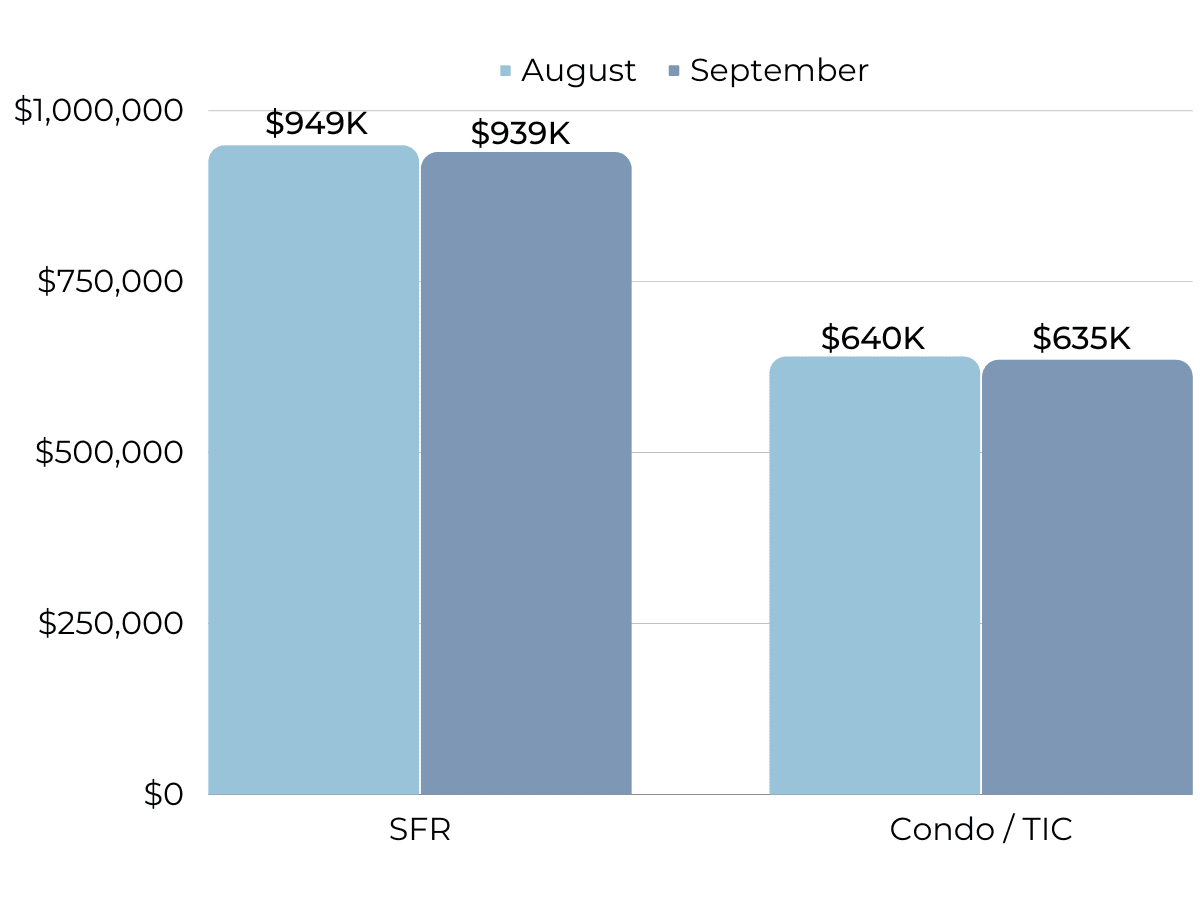 Median Days on Market - Los Angeles County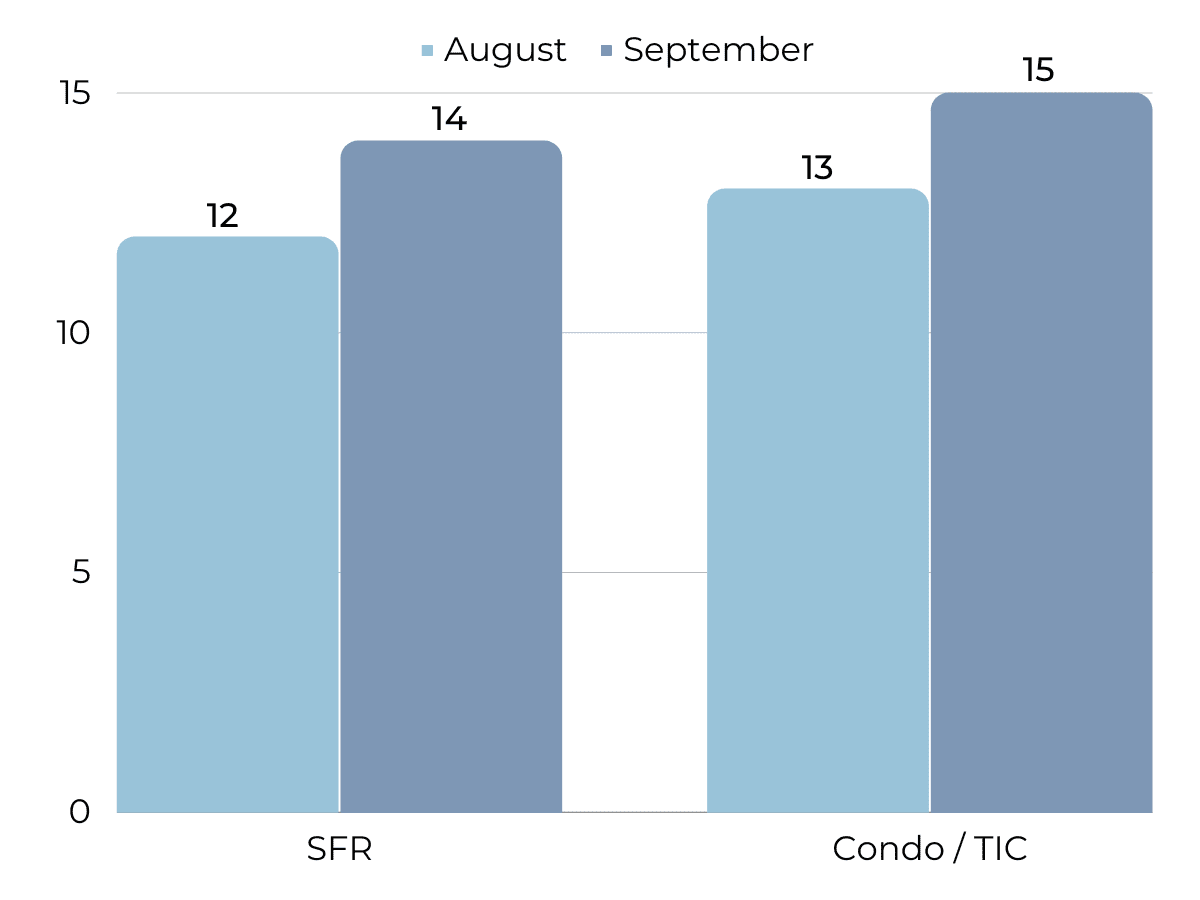 Median Home Sale Price - Westlake Village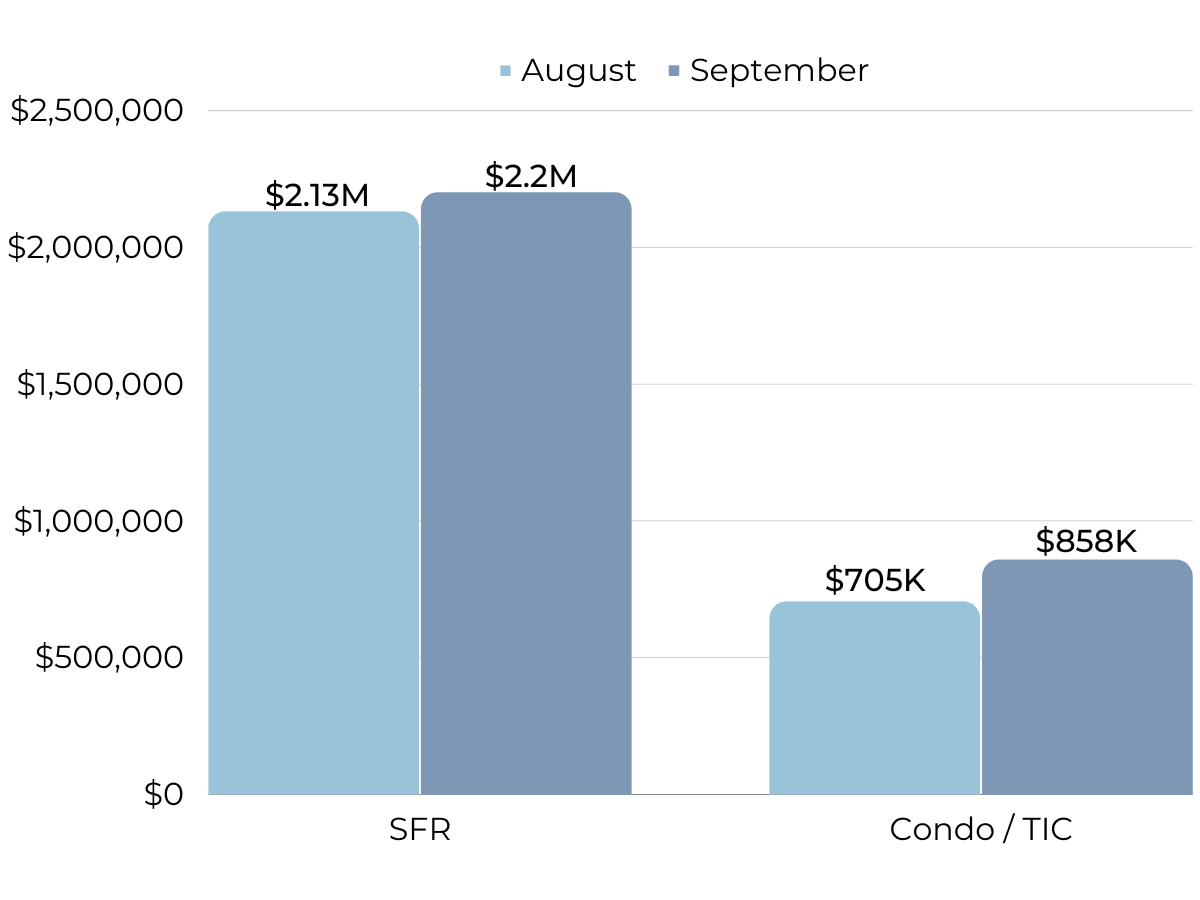 Median Days on Market

-

Westlake Village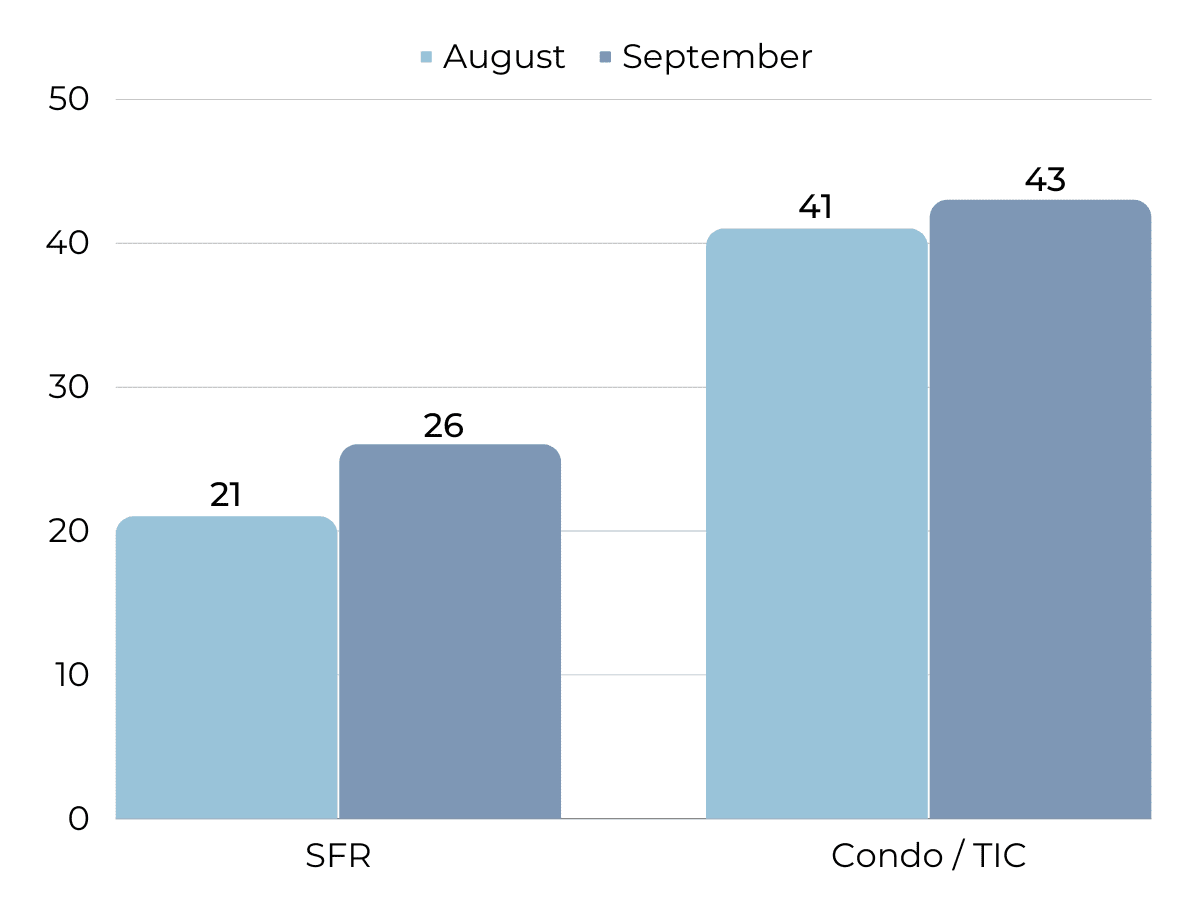 Median Home Sale Price - Thousand Oaks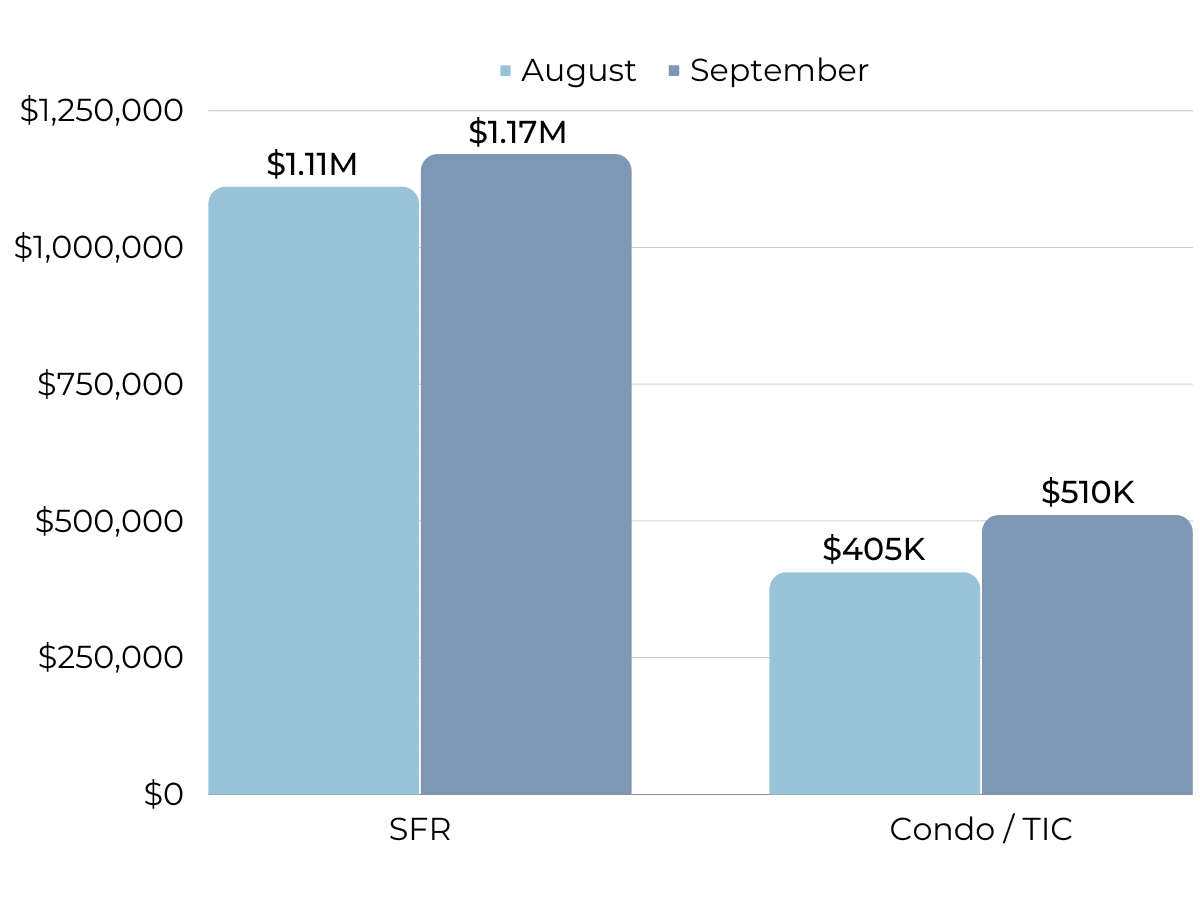 Median Days on Market -

Thousand Oaks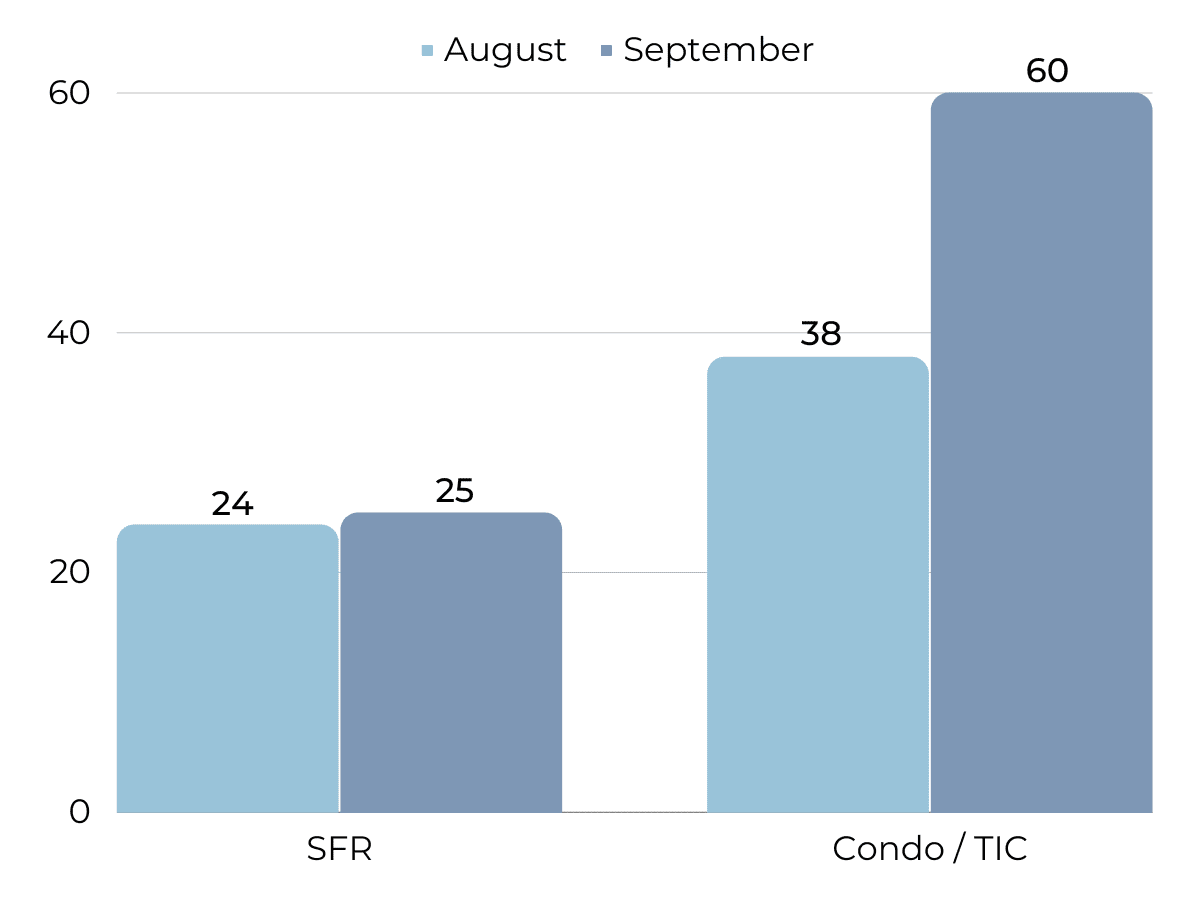 Median Home Sale Price - Pasadena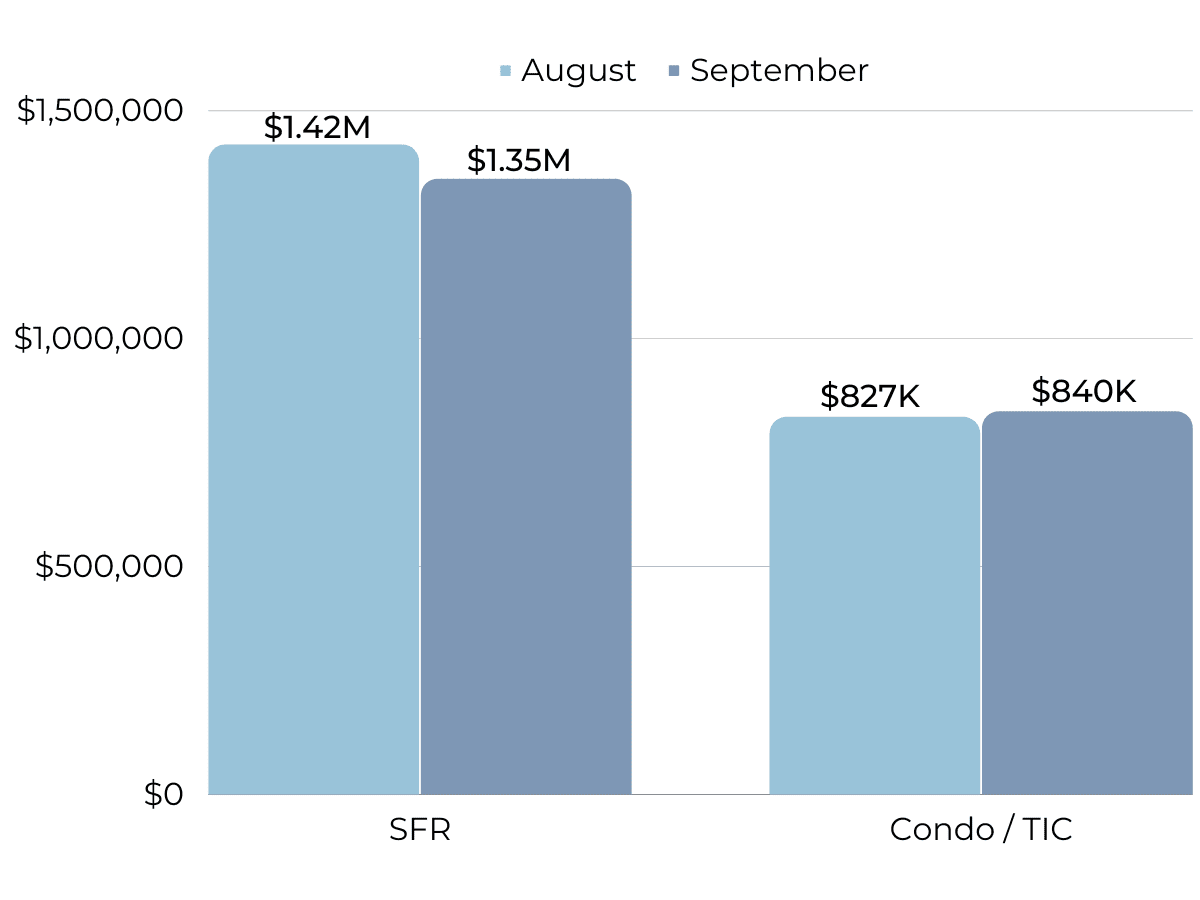 Median Days on Market - Pasadena