Happy Autumn!
With all the harvest festivals, this is one of my favorite times of year. My kids love the pick-your-own pumpkin activities, and we look forward to our annual pilgrimage to Half Moon Bay to take part in the weekend festivities down there. I hope you get to enjoy the Halloween time period.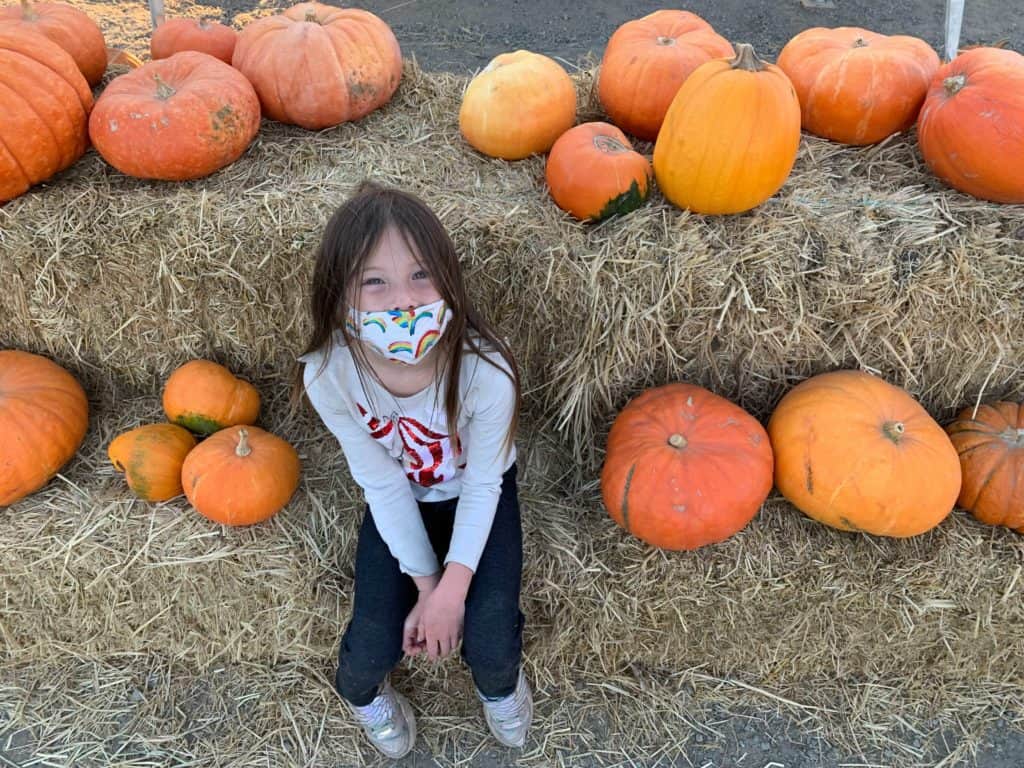 As we expected, the fall market has come back, though it was a bit dampened compared to what we typically see during the month of September. New listings increased, but we are still at the lowest September inventory since 2014, which may push October/November to a stronger market. The number of active listings continues to drop, getting closer to average. Single-family home inventory is at one of the lowest levels for the month of September in a decade, which may prop up single-family home prices a bit longer.
Months supply of inventory hit its lowest level since January 2020, sitting at three months of supply.
Single-family home prices are down for the third month, driven by three-bedroom homes, which may have been a bit inflated. Two-bedroom condos have seen a trend upward, while one-bedroom and three-bedroom condos are stable. Price per square foot looks to be increasing, after seeing some stability for several months.
Overbidding is alive and well. On average, prices are still 15% above listed prices. Single-family homes are at 18% over list, while condos are 10% over list.
70% of all listings sell over their listing price, with 84% of single-family homes and 57% of condos selling over list
Inventory is low going into October, which may mean prices will stay stable. We are seeing some prices that rose too much start to drop, especially the aforementioned three-bedroom homes. It's good to see a bit of stability in the market and some return to pre-COVID ranges along different trend lines.

Please reach out to me to discuss your own unique needs, as well as what is in store for the remainder of 2021 in the San Francisco market.

Thank you,
Dan