2021 was a challenging year for many of us (myself included). Many of us were waiting for 2022 to push the reset button on many (if not, all) aspects of our lives.

Yet I recognized that achieving this positive change requires an inward transformation.

We all may have felt at times that we were not feeling productive enough, fit enough, travel enough, etc. it's always a challenge to try to "do more", especially during the pandemic. And what's been a good reminder in the midst of all this was asking myself "What am I striving towards, and why?" Whether it's spending time on our passion projects, spending quality time with the kids, or making time for date nights with our partners.

But here are a few things to remember as we enter into the new year…
Define Your Own Success

By knowing what our success looks like, we can be more in control and not feel like having to compare to others around us.

Do YOUR Best

Another big realization for me was not always being the best, but rather, doing MY best. Whatever that looks like, it brings peace knowing you're doing everything possible that's in your control.

Make Gratitude a Habit

A lot of times, we find ourselves complaining or upset about the things that are happening around us (sometimes even justified). But choosing to be grateful and counting your blessings is a great habit to build to find peace in the midst of chaos.
So I want to define my success by serving families with their real estate journey. I want to do my best and not compare to those around me. And continually be grateful for the big (and small) blessings that we are provided every day.

I ask you to join me in doing the same.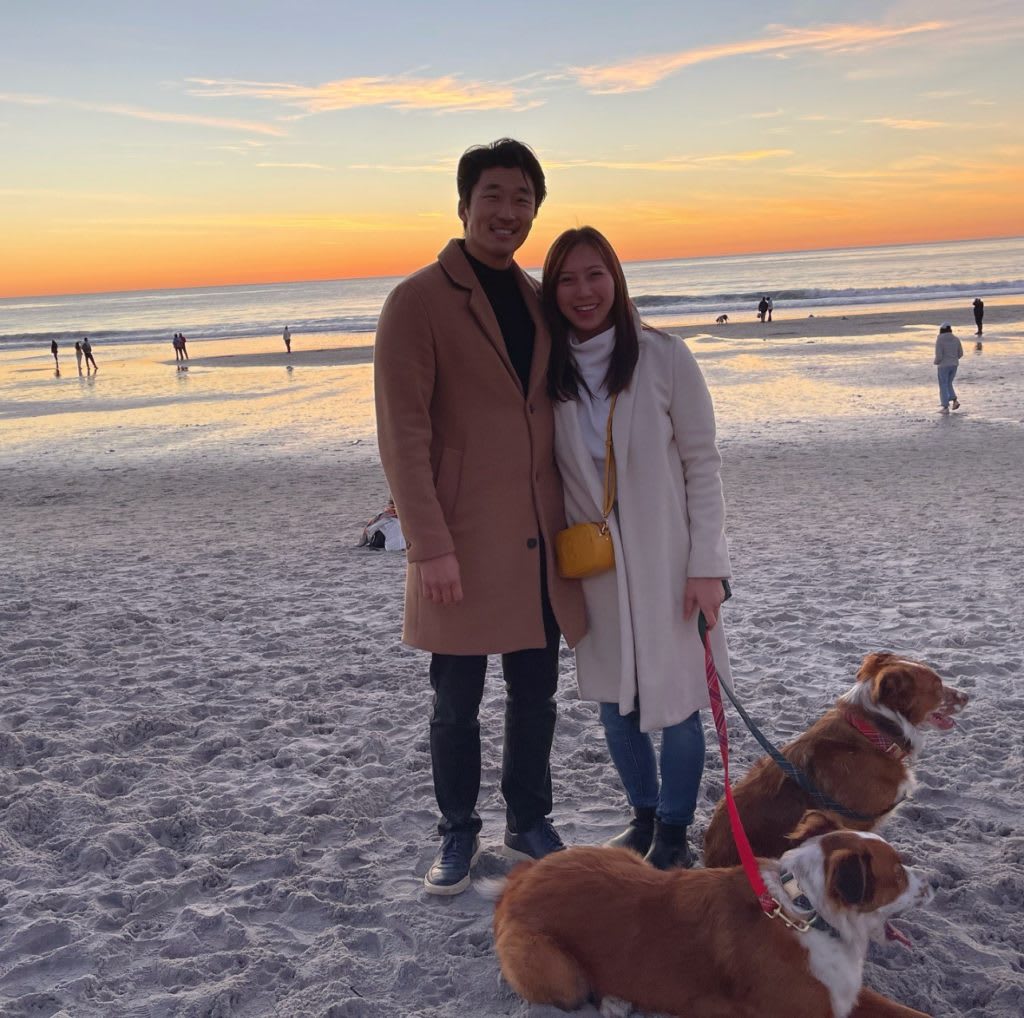 If you are interested in discussing your real estate goals for 2022 and/or to see what your home is valued, feel free to reach out for a free consultation!
With much gratitude, Eric Pai