As we end another crazy year, we are very grateful our kids are finally fully vaccinated, and a return to some sense of normalcy is in view. We are especially looking forward to taking our first plane trip in 2 years, and we can't wait to decamp to the beaches of Hawaii.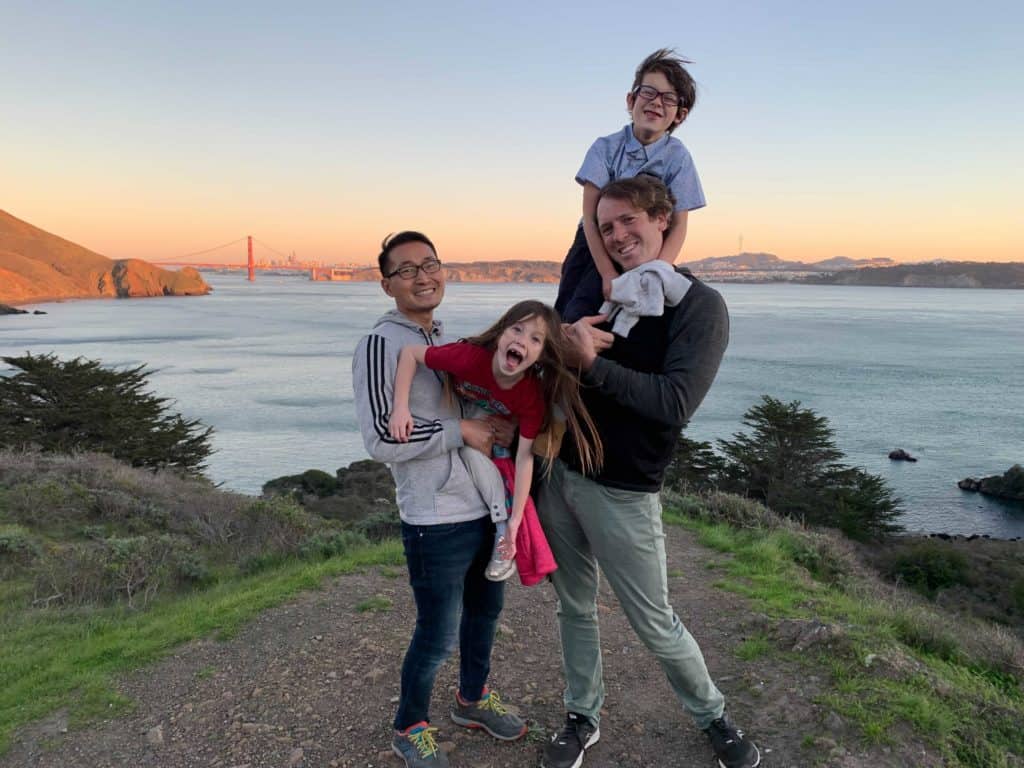 Brrrrrr Camping over Thanksgiving in the Marin Headlands is cold
Speaking of normalcy, the November housing market showed some more usual monthly trends this year:
New listings in November followed a typical trend of dropping dramatically starting two weeks or so before Thanksgiving, though this year's decline was quite steep compared with pre-COVID years. New listings are down to their lowest point since December 2019, and I believe numbers in December will even drop more.
Active listings looked much like November 2018 and 2019. Annual levels for single-family homes are actually below normal. For condos, however, the number is still about 20% higher than pre-COVID.
Days on market increased, but they are still well below what we usually see this time of year. This means the properties that are selling are tending to sell quickly.
The level of overbidding is stable. The numbers are roughly 7%–10% overbidding on average in the city, which has been the case since April.
Months supply of inventory is below normal annual levels, pushing us back into a more "regular" marketplace. Even condos are below normal amounts, despite that inventory being elevated. This means the velocity of sales for condos has increased.
While it's unusual for average sales price to increase in November, it did so this year and is again setting record-high numbers — definitely bucking a typical trend. Single-family home prices increased after a summer and early fall slump. Condos also increased following a summer slump and are just shy of October 2019 record highs. I would be surprised if they surpass those prices this year, since there does tend to be a holiday slump, but I wouldn't be surprised if condo prices in March and April hit record highs.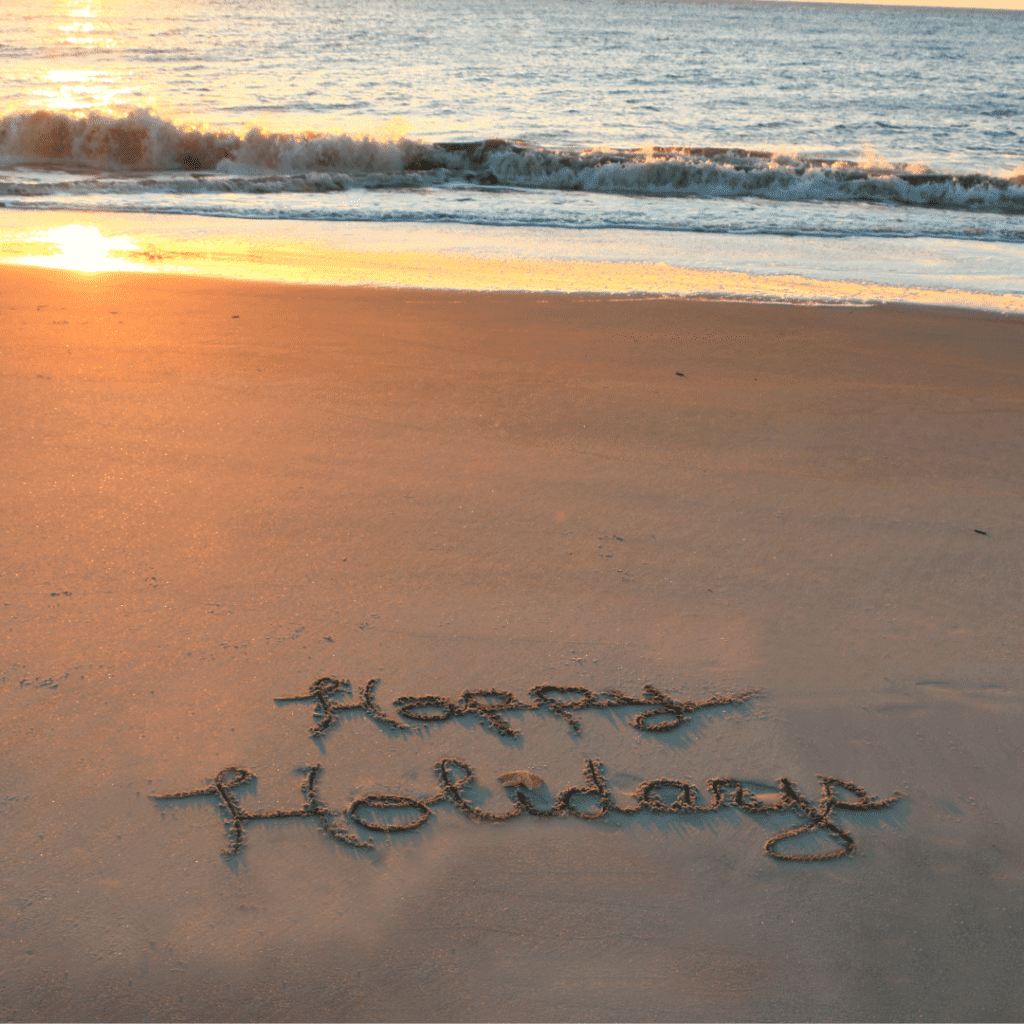 Amid the excitement of the holiday season and year-end, please let us take a moment to say thank you. We build our network through our friends and referrals, and we are deeply grateful you have put your trust in us. We will continue to work every day to keep earning that trust, and we are always grateful for referrals to your friends and family.
Please let us know if we can be of help to you in any way, now and during the coming year.
Wishing you health, happiness and prosperity in 2022.
Dan