Welcome, welcome, welcome to 2022. Low inventory and year end gave us Realtors® a short respite. We took advantage of the slowdown to celebrate the holidays with family. We took the opportunity and headed up to Lake Tahoe for some fun and snow. I hope you also had a wonderful December and holiday season.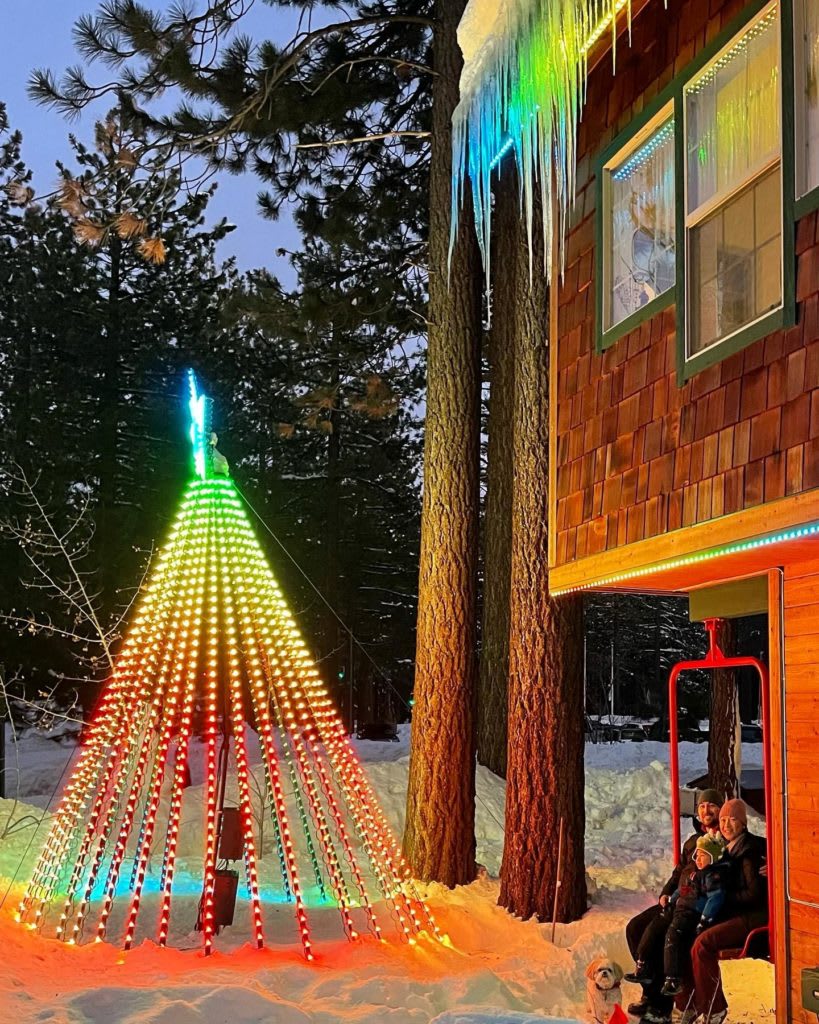 I'm so grateful for happy & loyal clients, all your supportive referrals, and trusted colleagues that helped made 2021 so wonderful. I'm looking forward to helping you and your referrals in 2022. Cheers to you!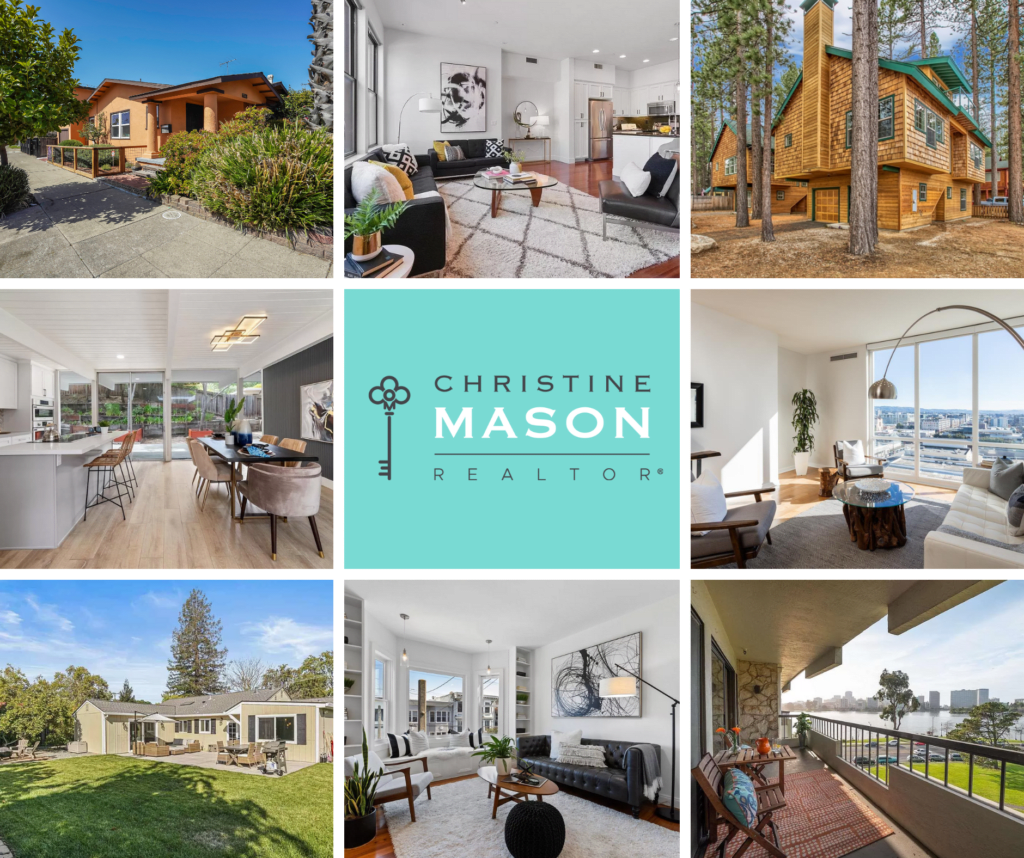 I wanted to invite you to an online zoom with local real estate attorney Kelly Balamuth discussing Prop 19 & Estate Planning Changes You Need To Know. 1/25/22 @ 5pm.


Kelly Balamuth is a Bay Area Estate Planning Attorney, developing personalized estate plans to protect you and your loved ones. In this webinar, she will be talking about Proposition 19 and how it changed the law in California regarding property taxes when you leave real property to your kids, what taxes the government may take from your estate, and other pitfalls that everyone with property should know. To sign up for this webinar click here – https://bit.ly/3nGpWCu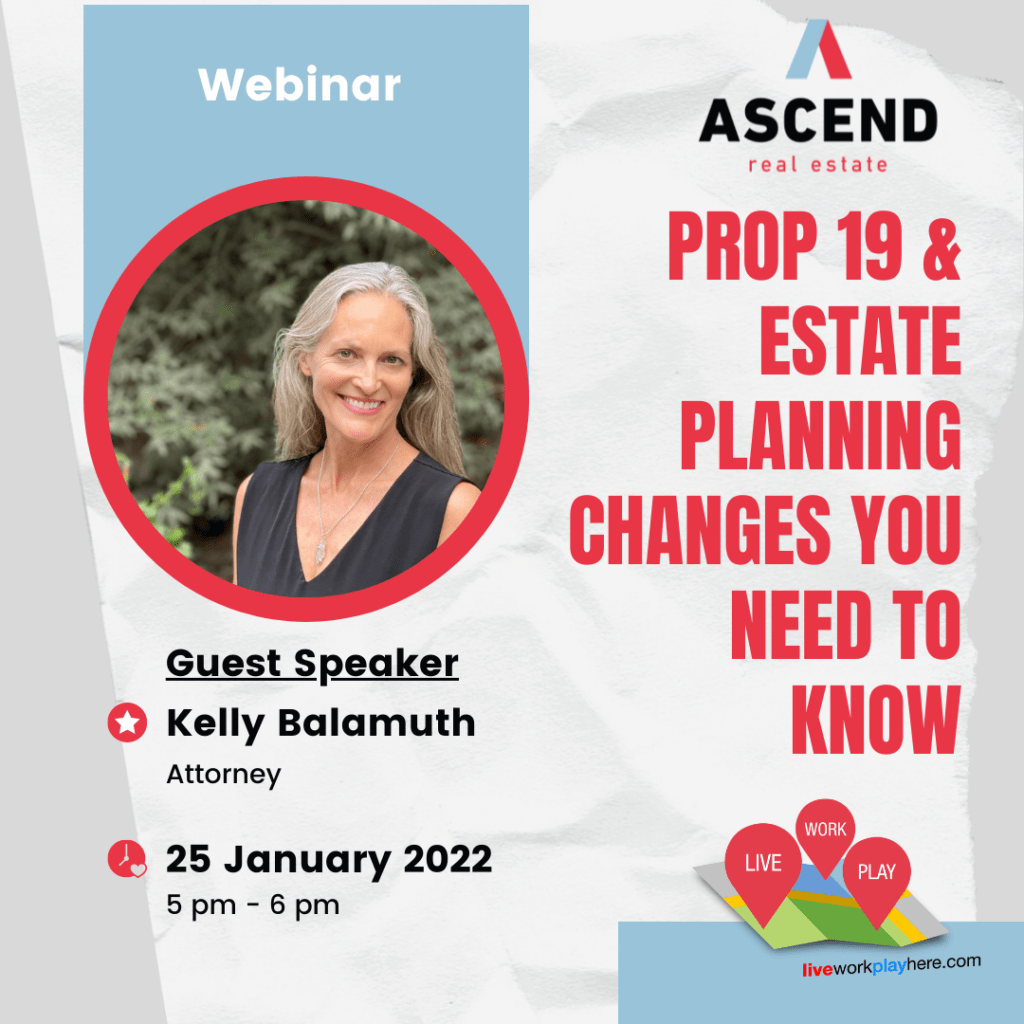 New Listing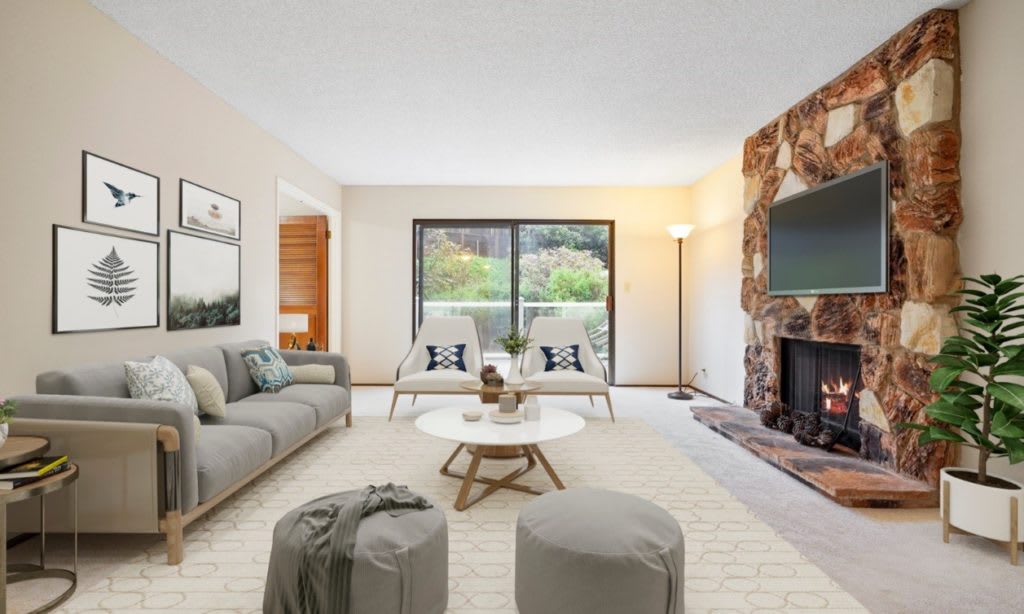 9 Villa Ct, South San Francisco
9villact.com
3 bedrooms | 2.5 bath | 1,910 sq ft
A beautiful split-level condo that lives like a single-family home w/ 3 spacious bedrooms and 2.5 bath, 1910 sq living area. New interior, exterior paint, new carpeting throughout the home. Open floor plan w/ separate dining room, breakfast nook, kitchen, living room w/ stone fireplace + separate laundry room on the main level. Private quarters are all located upstairs. The primary bedroom has a walk-in closet + en suite bathroom. The unit has enough space for an office, guest room, bonus covered patio upstairs could be used as a home gym + ample storage space, and attached 2 car garage. The well-maintained outdoor deck has plenty of room to entertain or barbecue or even add an ADU in the yard. The new private fenced-in yard is perfect for kids or pets or to start a garden next to the apple tree. Low HOA dues of $200/month. Conveniently located in the hub of town w/ easy access to major freeways, schools, medical facilities, golf course, shops, restaurants, and walking distance to the BART.
Market Update
For months, I've noted we've been trending toward a market with a normal level of inventory. Now, in just one month, we went from slightly high inventory to very low inventory. Active listings (inventory) dropped by 42% from November to December. The last time inventory was this low was during the holidays in 2018. Additionally, while it's normal for new listings to hit bottom in December due to the holidays, December 2021 took it to an extreme: It was the slowest month on record for San Francisco's MLS. Just 134 units hit the market.
Pending sales dropped by 50% going into December, the lowest level since the start of COVID. Historically for the month of December, it is a tad on the high side, but it is back into normal territory.
Sold listings are dropping and should continue dropping through January due to the low inventory and low pending sales.
Overall sales price dropped by 4% month over month, but a slight decrease during the holidays is considered normal. Housing prices, which have been decreasing since a June 2021 peak, dropped by 10%, while condominium prices actually trended upward.
Days on market have increased substantially during the past 2 months, from 13 in October to 23 in December.
Overbidding decreased to 6% over asking. I expect this good news for buyers to be short-lived, though, as this number is likely to increase again in the spring.
Percent of properties that sold over list has trended downward for two months to 59%; normally, 60%–70% of properties in San Francisco sell over asking.
Inventory is down to 1.5 months — the lowest amount since 2014.