Inventory
New inventory has remained fairly stable since February. Typically, March - May yields a bump in new properties, but this year we've seen less new inventory on average. On a more positive note, the total number of available homes for sale this Spring has been comparable to historical numbers. Homes are taking longer to sell (20 days) when compared to past Spring market stats and the amount of listings sold is more than 27% less than 2018/2019 levels. Though lower than historical numbers, pending sales are rising. This is an indication that May and June may be good months for increasing the number of homes sold. Months supply of available homes is approximately half a month longer than in the past, despite historically low levels of inventory.
Sales Prices
In welcome news for sellers, home prices have been slowly trending upward but have held a steady range since March. With home prices increasing, price per square foot has also increased. In more positive news for sellers, home prices are selling for 1-2% above list price on average. However, only 46% of homes are selling over asking when normally we'd expect this rate to be 60% or more.
The Bottom Line
Let's get the bad news out of the way: there is less inventory on the market and it isn't moving as quickly when compared to years past. Overall, sales for the Spring season are lower than they were in prior years. Now the good news: pending sales are rising quickly along with prices. This indicates that inventory won't sit as long and an increase in prices may inspire more owners to sell their homes (increasing the available inventory of homes for sale). This could mean an elongated Spring market that alters the pace of the normally slow Summer months. It could also mean an even busier Fall Market. Reach out anytime for a chat and expert guidance on your real estate decisions!
Median Home Sale Price - Alameda County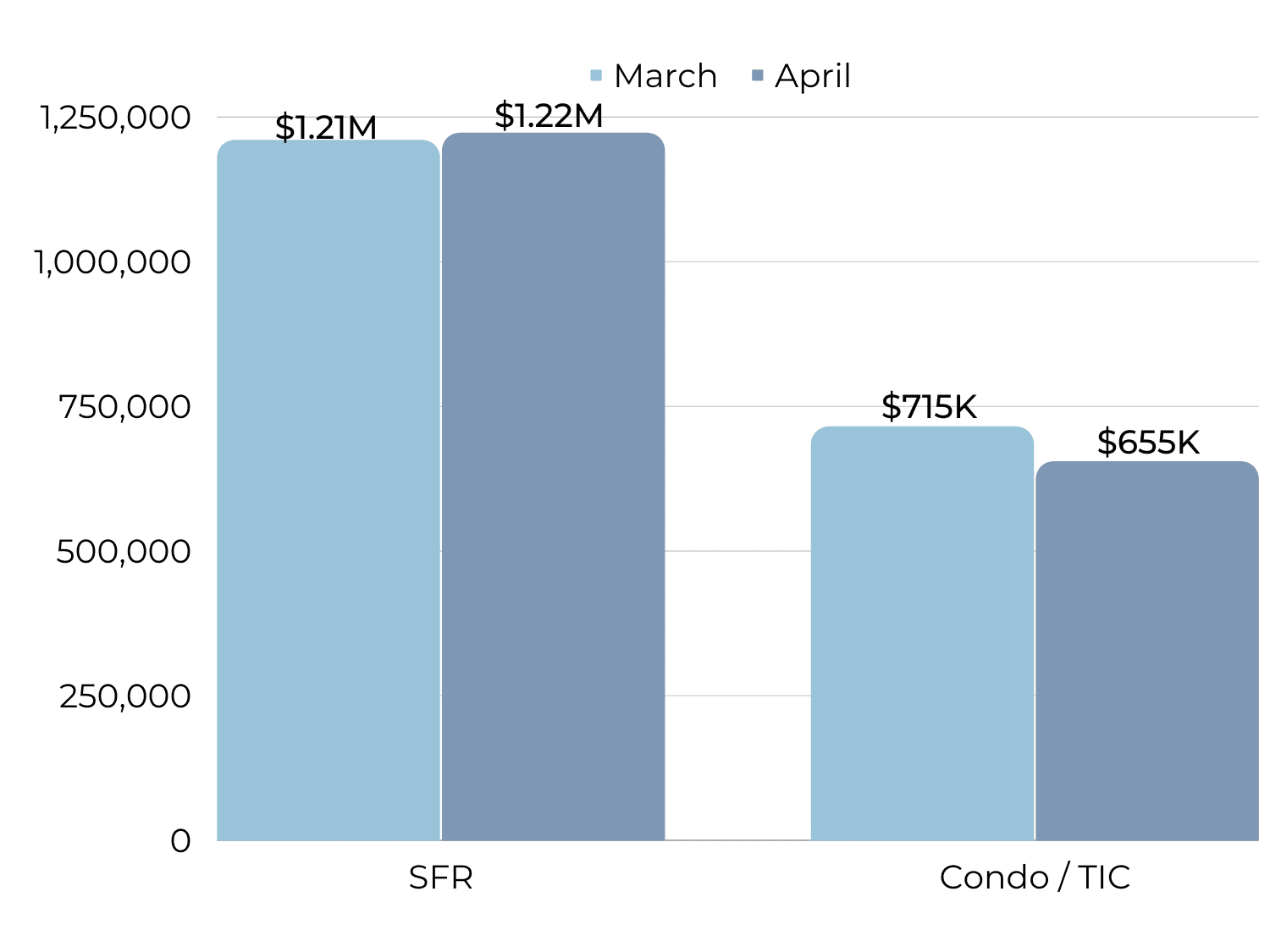 Median Days on Market - Alameda County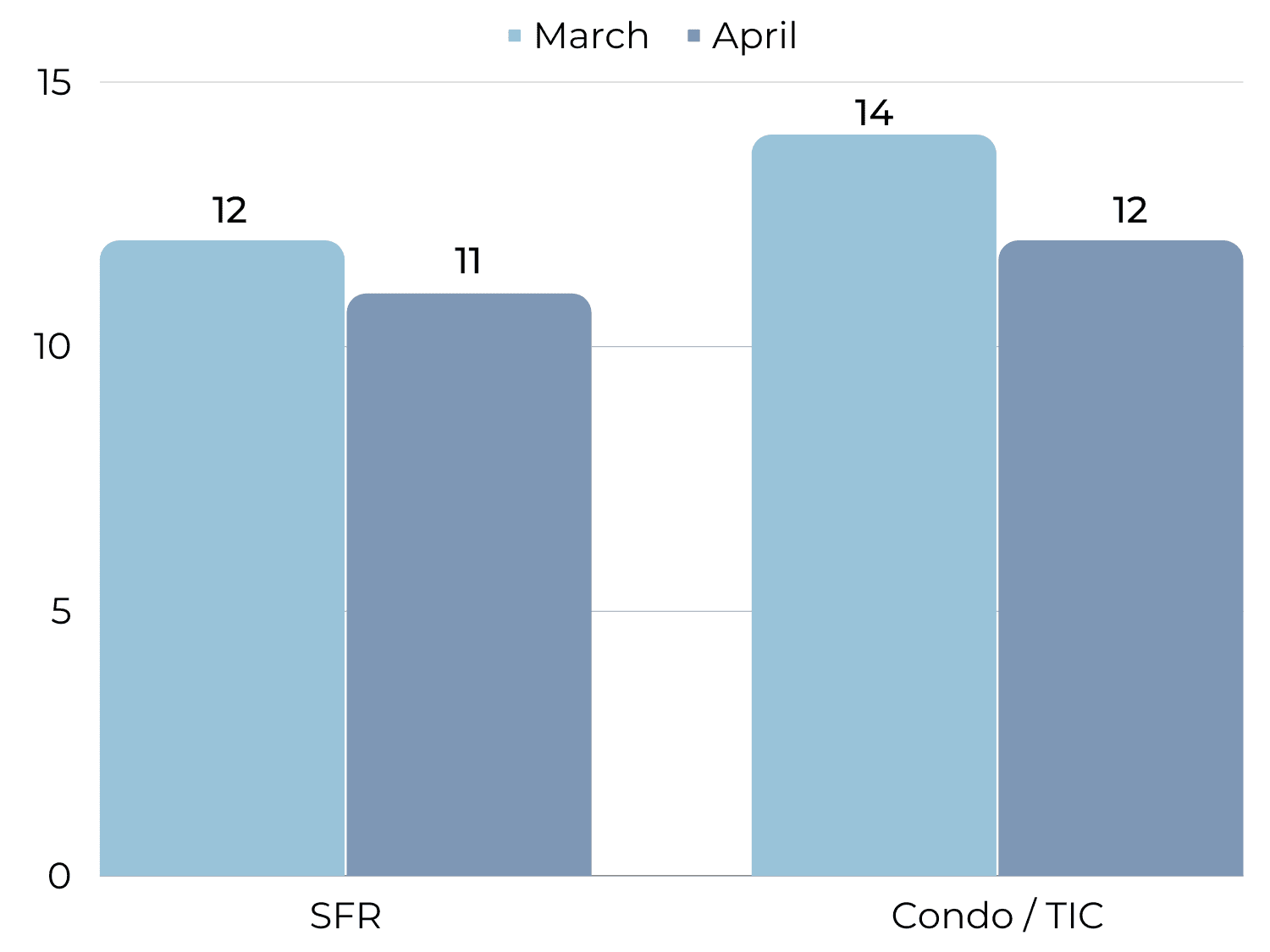 Median Home Sale Price - Contra Costa County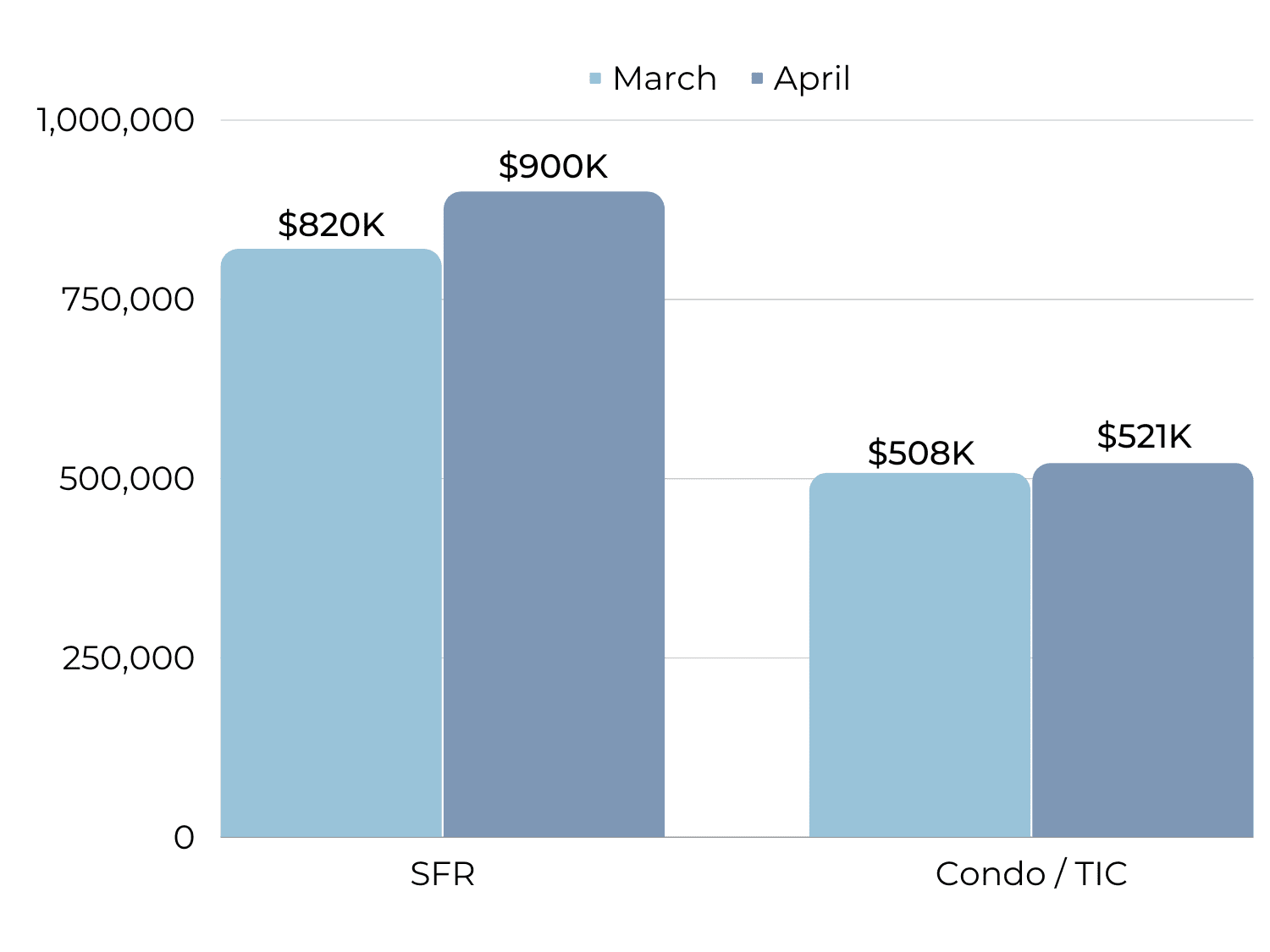 Median Days on Market - Contra Costa County